July started with a few interesting releases such as the English version of Bungo Stray Dogs, Identity V on iOS and the soft launch of Marvel Battle Lines. That's not all, looking at the pre-registration section of Google Play, I believe we can expect to see more A titles being released over the next few days. 
Let's start with games with a confirmed July release!
Star Ocean Anamnesis is a Action RPG based on the original Star Ocean franchise. The game slightly resembles Mobius Final Fantasy but is played very differently. The game was first launched in Japan on December 2016 so do expect some difference in content for the global version.

For the racing fans, Asphalt 9: Legends is actually out on Soft Launch in Canada, Brazil, Philippines, Malaysia, Thailand and Australia. Fans of the series should be familiar with the gameplay. Like every new Asphalt series, graphics has been improved and there are more ways to play the game.
Another one of the more anticipated games on Soft Launch is MapleStory M. The game is currently available in Australia, New Zealand, Canada, Indonesia and the Philippines. I'm not sure how much changes have been made to the global version but I guess this is one of the series that is closest to the original franchise.
I strongly believe and am hopeful that Food Fantasy will be released this July, if not by Summer. This is one of the more interesting games I've seen over the past few months with a combination of RPG combat and Food Management. Let's hope this will not disappoint!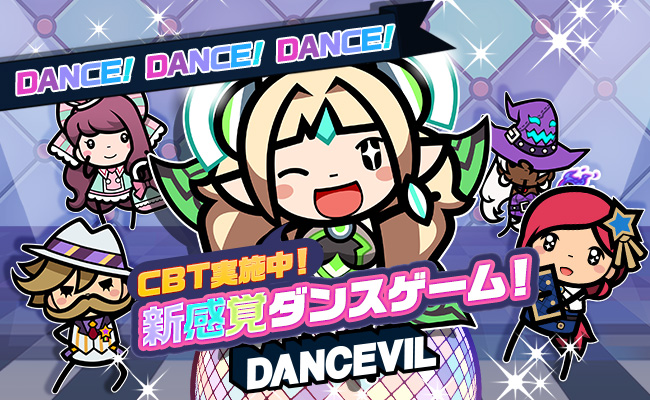 Next we have an interesting Rhythmic cum Simulator game called Dancevil. Based on the Beta videos that I've watched, the game looked pretty complicated and different from your usual mobile games. It's been awhile since Com2uS release a non-RPG game thus I'm pretty interested to see if the game is acceptable to the masses.
Lastly, the English version of Dx2 Shin Megami Tensei. This is a Demon collection game with a pretty complex breeding system. The gameplay is also pretty complicated and is targeted at the more hardcore players. I'm not sure if they'll have another Beta test before the launch but I'm pretty sure it'll launch this Summer!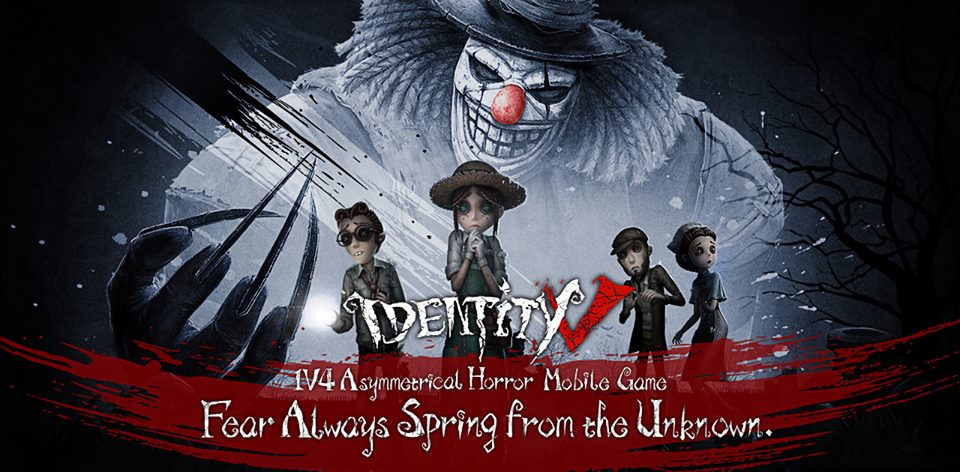 Before I end the article, the Android version of Identity V will be released this coming Wednesday on the 11th of July. I expect more of you to get on the game and form a party with me!