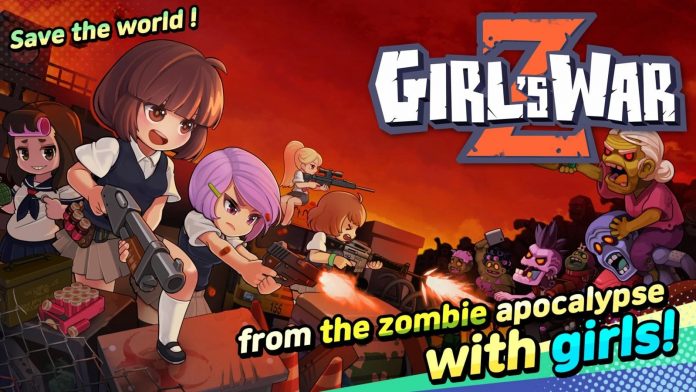 Com2uS has announced the launch of their latest mobile game, Girl's War Z. Offering a wide range of strategic gameplay, Girl's War Z offers a unique scenario in which a group of high school girls are the only ones immune to a spreading zombie virus and are tasked with saving the world from the zombie apocalypse. The game is available in English, Korean and Chinese in more than 150 countries through Google Play and the Apple App Store.
In Girl's War Z, players can enjoy a wide range of strategic gameplay with various RPG elements including skills and deck formations, as well as having fun collecting and building cute characters.
In celebration of the global launch, Com2uS will provide in-game currency and items as gifts to all users who log into the game over the next month. The company will also hold various events to offer generous rewards.
Publisher
Com2uS
Platform