After a few Months of it's soft launch testing, Gamevil is finally ready to release Zenonia S to the world. The highly-anticipated next instalment of GAMEVIL's RPG series ZENONIA is now available on the App and Play Store.
In ZENONIA S, players will explore nine new realms with familiar heroes including the protagonist Regret (Slasher), Ecne (Ranger), Daza (Fighter), and Neal (Magician), as well as a new character Vishu (Assassin). The game, originally launched as ZENONIA Online for KakaoTalk in Korea, has a strong focus on social interaction and features full online multiplayer capabilities.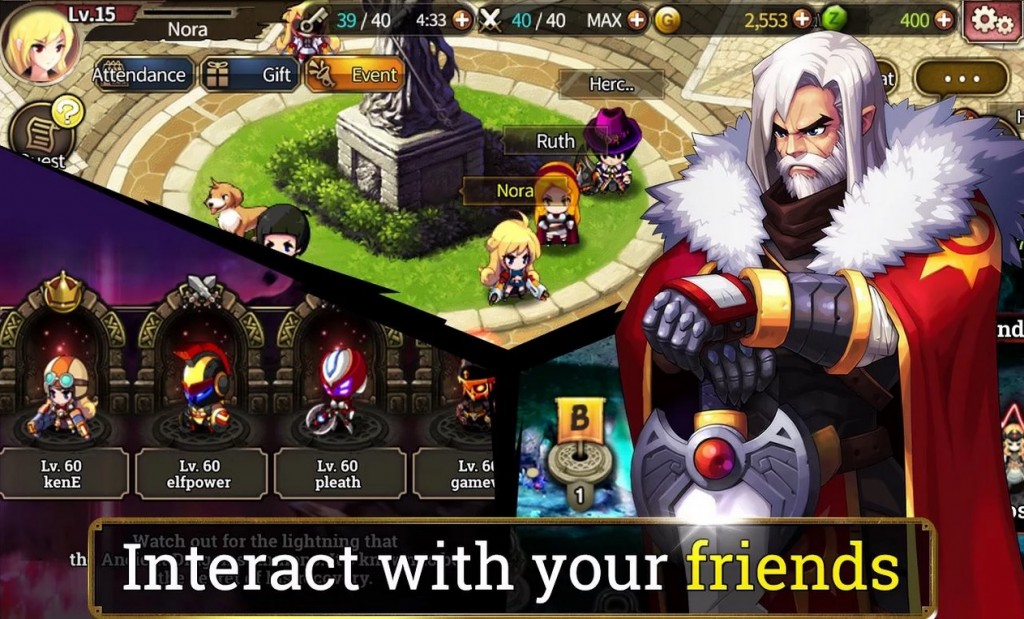 In addition to an extensive global chatroom, ZENONIA S has real-time boss raids, which players can join by auto-matching or inviting their friends. In raids, players can join together in teams of 4 to defeat a total of 12 raid bosses and receive special rewards.
The game's single-player function follows a journey into a parallel universe, where players can explore 90 levels and defeat 141 types of monsters. Players will be challenged to complete 250 quests and collect over 300 pieces of equipment to enhance their characters, as well as test their survival skills in the Monster Wave mode.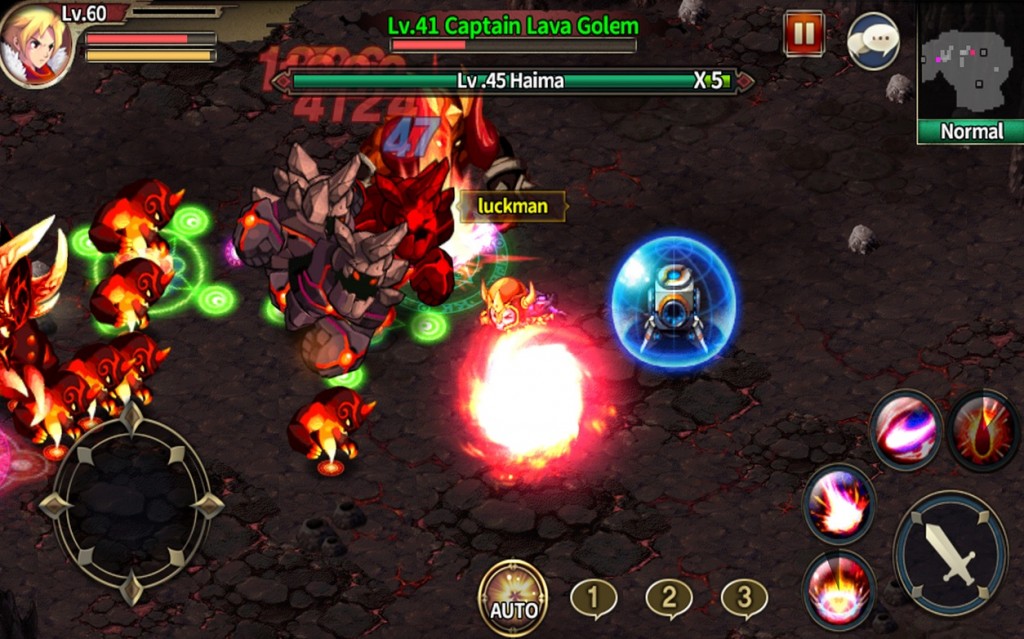 Publisher
Gamevil
Platform