Flero Games has announced the pre-registration campaign for their upcoming mobile game, GODDESS KiSS : O.V.E.
GODDESS KiSS : O.V.E is a Waifu collection RPG. The game allows you to collect over 100 different waifus in chibi form.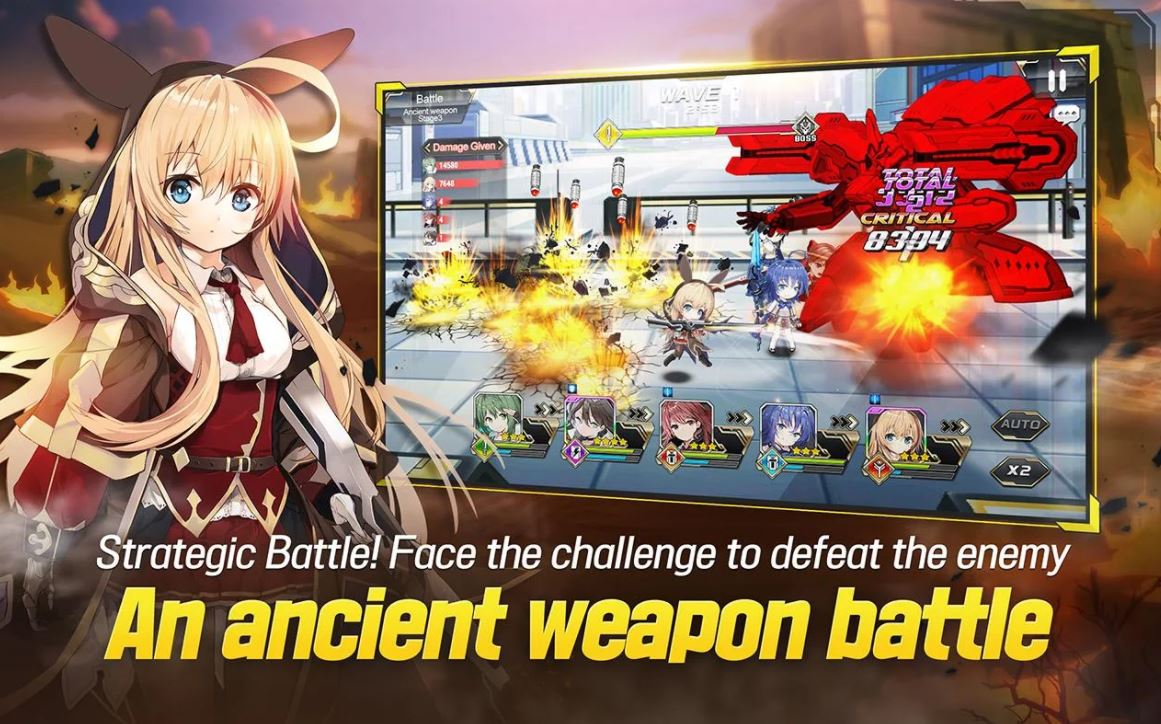 Pre-register for the game now and unlock up to 4000 Diamonds for when the game releases!