Funmily has announced the launch of the Traditional Chinese version of GoetiaX. Players from Taiwan, Hong Kong, Macau and SEA region can now download the game from your local App or Play Store.
First launched in Japan 2018, GoetiaX is a hero collection RPG. Players can form a party of up to 12 characters to tackle all kinds of difficult challenges.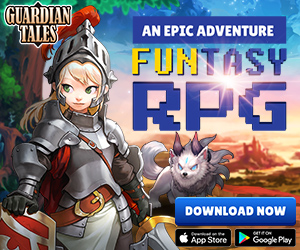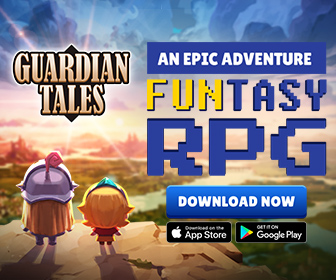 The placement of your characters are also vital for the outcome of the battle. You will want to place the tankier characters in front while the casters and rangers behind.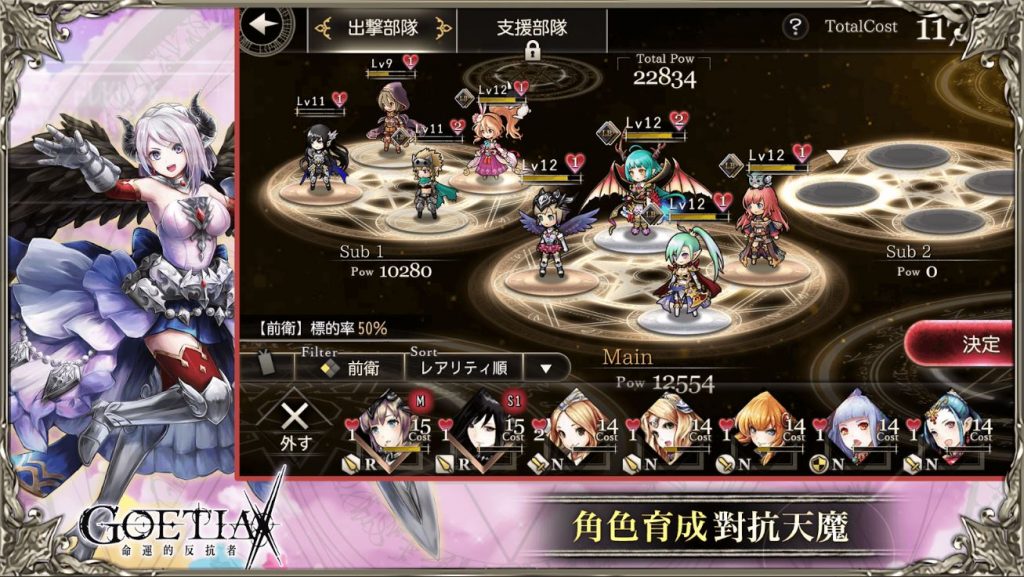 Publisher
Funmily Technology Corp., Ltd
Platform