PNIX has announced the launch of their latest mobile game, Golf King – World Tour. The skill-based game, which features real-time 1v1 matches, realistic courses, customizable characters, intuitive shot control, and endless fun and challenges, is now available on the App Store and Google Play.
In Golf King – World Tour, players compete against rivals around the world in online pro golfing duels. Using slingshot mechanics, players choose their desired landing point on the course, pull back for power, and release when the arrow is centered for an accurate shot. The game is easy to learn and play.
Golf King is the latest title in the popular "King" series created by PNIX, which includes the long-running hits Mini Golf King, Archery King, and Bowling King. The new game reflects the company's skill and experience in creating competitive sports titles on mobile. This experience is what allowed PNIX to further upgrade its newest release with new and interesting features.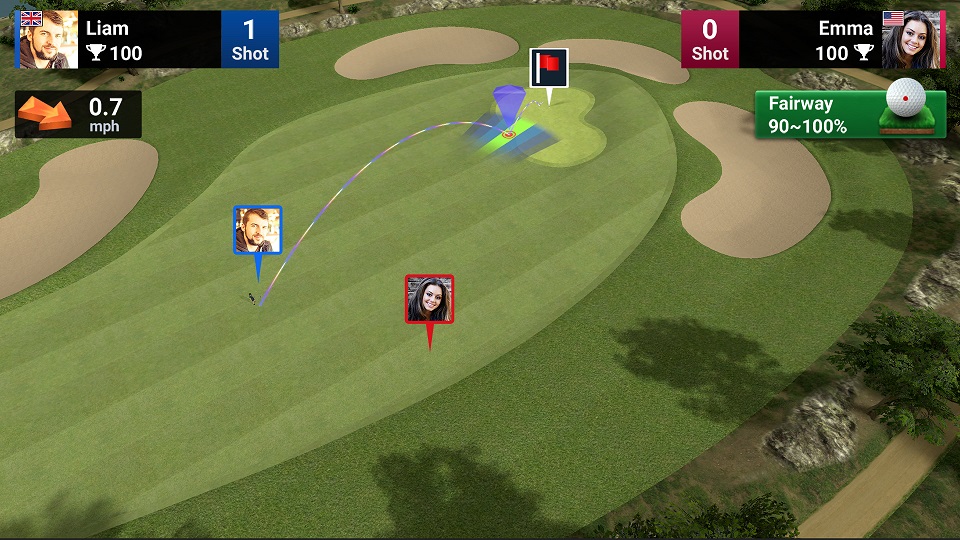 Gameplay progresses as players win and collect trophies to unlock higher tours, by playing against friends and rivals in 1v1 matches. After shots, players can use various emotes to brag about their victories. Golfers will discover and upgrade golf clubs to improve performance and take on daily and weekly leaderboards to win awesome prizes and glory. Golf King – World Tour offers players numerous aspects to customize their looks, including the different characters, hats, glasses, tops, pants, and shoes. Players can also collect the best clubhouses and caddies for even more benefits.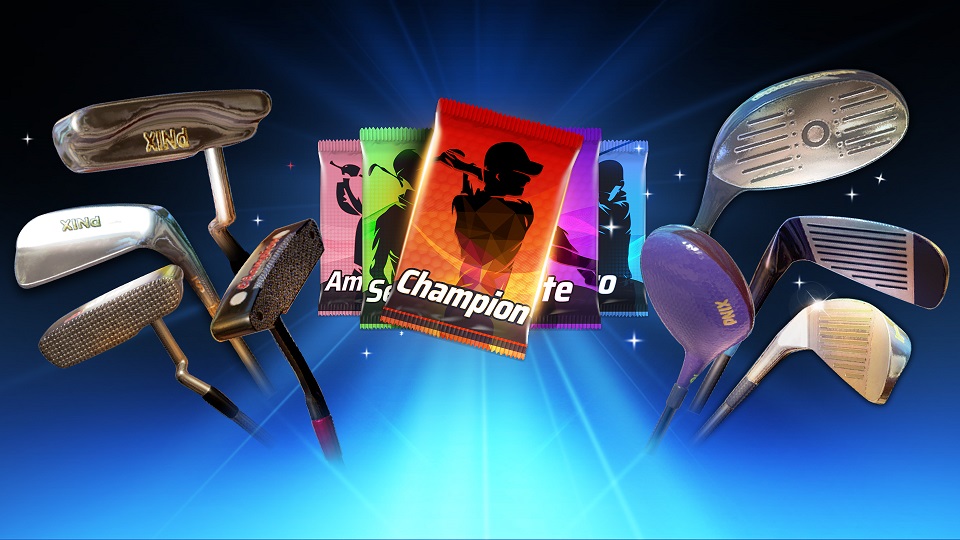 Publisher
PNIX
Platform