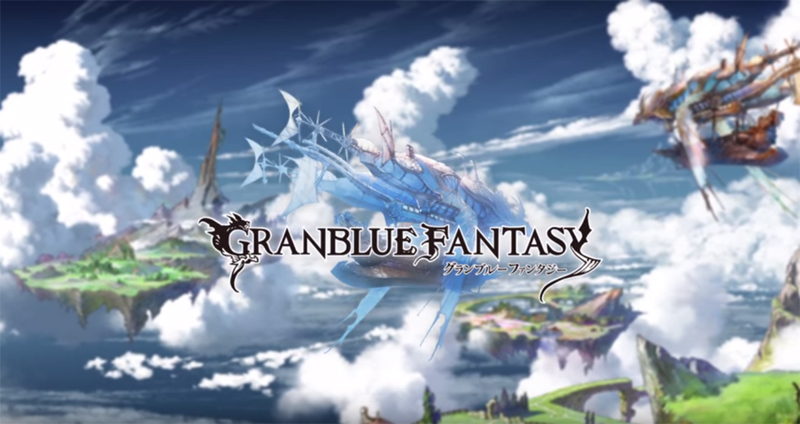 The patch that many of you have been waiting for is finally LIVE! You can now play Granblue Fantasy in English and on your PC!
Last year, Cygames has announced that Granblue Fantasy will have it's own English Patch early this year. Although there is a slight delay, we can now play one of the most popular Japanese Mobile games in English! Are you ready to summon those cool large monsters?
Granblue Fantasy is a traditional turn-based RPG. Although the game does not seem any special now but 2 years ago, Mobile turn-based RPGs were rare. What was so special about the game is that it reunited two key members from the development of Final Fantasy VI and Final Fantasy IX; music composer Nobuo Uematsu and character artist Hideo Minaba. Granblue Fantasy has a really strong story plot which was a rare thing for mobile games at that time. Through GBF, players were able to reminiscent the traditional JRPG.
Before you go "goo goo ga ga" over the news, I need to emphasize that THIS IS AN ENGLISH PATCH. THIS IS NOT AN ENGLISH VERSION. You will still need a Japanese iTunes account or direct APK to download the game if you're not from Japan. You will be playing on the Japanese server which means new players would have missed out 2 years worth of content. Also, since this is a browser-based mobile game, almost every tap or action you make WILL EAT YOUR DATA! So if you're on a tight data plan, I suggest you play this in areas with WiFi.
Publisher
Cygames
Platform