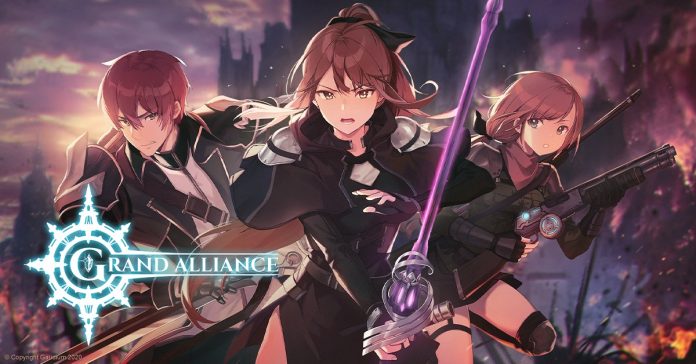 Crunchyroll Games together with VIZ Media have come together to announce the launch of Grand Alliance. Players who are interested in the game can download it from the App or Play Store.
The story of "Grand Alliance" follows Amelia, the last surviving princess of the empire, as she aims to unite a nation torn apart by strife after her family's assassination.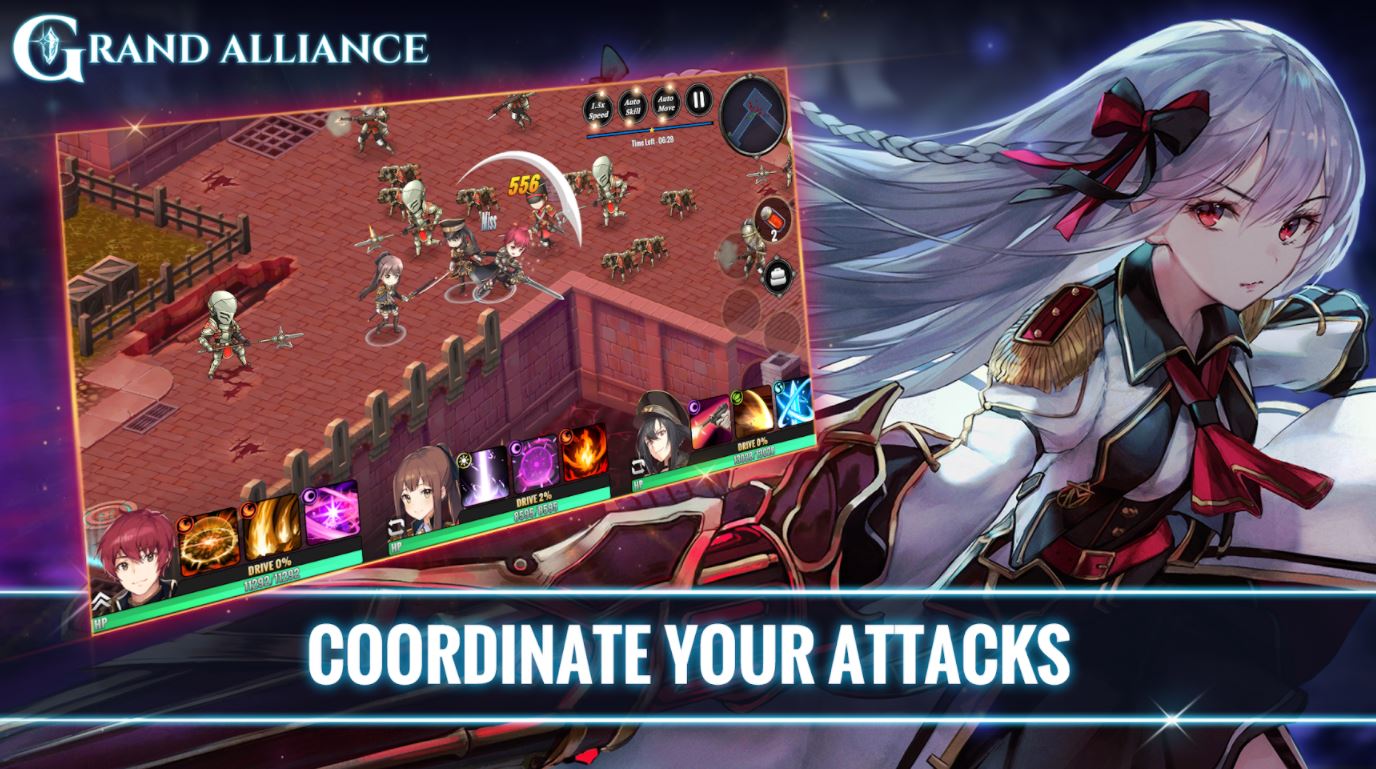 There are over 30 heroes across four different class types for Players to collect. Battles are in real-time with a Action RPG vibe. Each party consist of 3 characters and Players will need to build the most powerful squad for combat based on the their stats and skillset.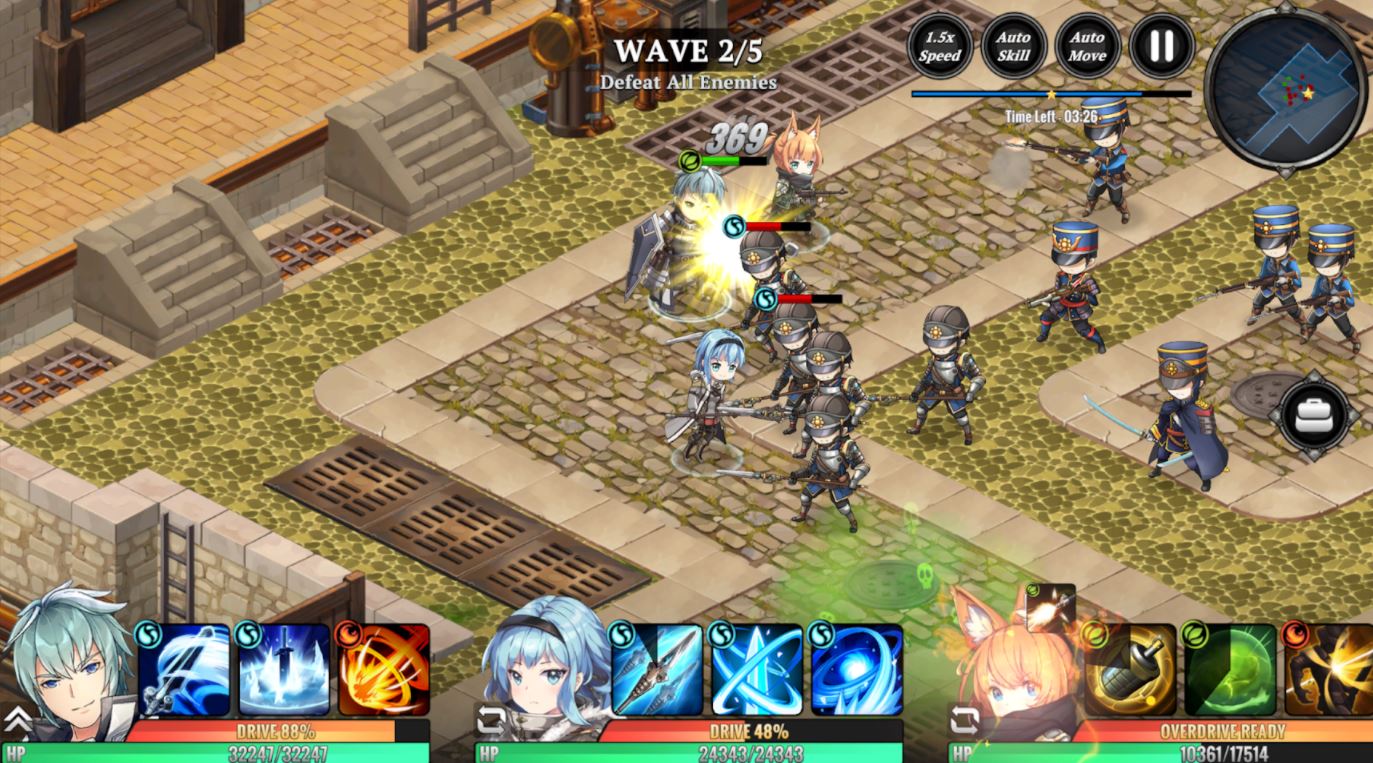 With over 90,000 pre-registrants, each player who pre-registered will receive 25,000 Gold, 25 of each class emblem, 1,250 free Gems, Tier 5 skill Gravity Bomb, and their first hero – Clarissa, a secret agent who serves House Courcillon.
New players will also be granted a seven-day login calendar and receive another hero, Daisy, the rebel militia fighter and warrior who loves smashing things with her mighty hammer.
Publisher
Crunchyroll Games
Platform