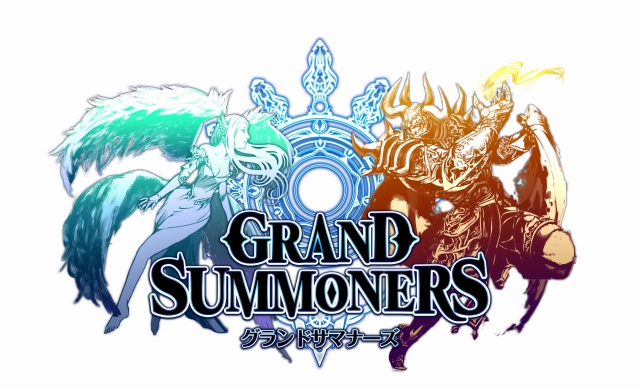 After many months of delay and yesterday's unsuccessful launch, GoodSmile, together with Aidis, and NextNinja have finally launch Grand Summoners (グランドサマナーズ). Players can now download the game from Japan's App or Play Store.
Grand Summoners is a not so straight forward tap RPG. Some of you might find the game very familiar and that's because Hisatoshi Hayakashi, who started-up Aidis, was the producer of Brave Frontier and was also involved in the development of Final Fantasy Brave Exvius.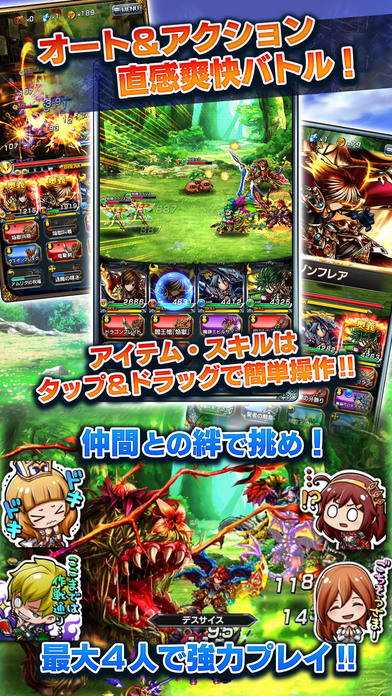 Unlike BF and FFBE where you'll have to tap your units before they attack, Grand Summoners gameplay is more similar to the side-scroller RPGs where normal attacks are automated, while you tap on your unit's portrait to cast their skills or flick upwards to cast their ultimate ability.
What makes the game a little more complicated or special, is the equipment system. Each unit have their own set of equipment or items that they are able to equip. These items or equipment play a huge factor in battles as they act as the "selectable" skills, buffs or heals you see in FFBE.
Another unique feature that the game have is the 4 player co-op system. As of this post, I have not tried playing co-op yet so I'm not able to comment on it but I really hope it's good!
I'll be playing this for a while so expect to see guides from me soon!
PS: Android Players can download the game from Qooapp.
Publisher
GOOD SMILE COMPANY, INC.
Platform