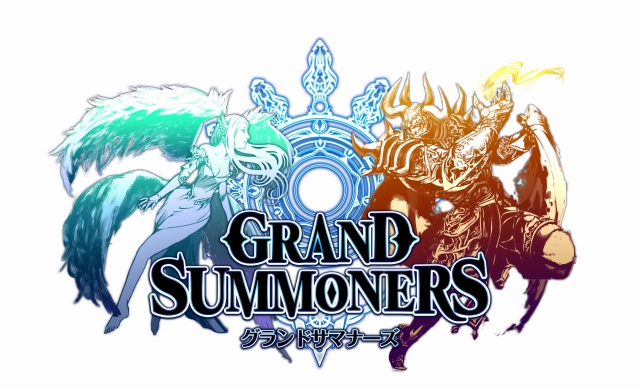 After many months of delay, GoodSmile, together with Aidis, and NextNinja are finally ready to launch Grand Summoners (グランドサマナーズ) very soon!
To be publish by GoodSmile, and co-developed by Aidis and NextNinja, Grand Summoners is a simple Tap RPG. Some of you might find the game very familiar and that's because Hisatoshi Hayakashi, who started-up Aidis, was the producer of Brave Frontier and was also involved in the development of Final Fantasy Brave Exvius.
Earlier today, the official website had just made an announcement that the game will launch towards the end of November, although no exact date was given. Let's hope the game can really be launch this time and not have us wait for another 6 months.
For those of you who have not pre-registered for the game, please help to share the news as we are still far away from the next milestone reward!