Recently, Actoz Games has been actively promoting GrandChase M on their Facebook Page, and I actually found out that the game has been soft launched in the Philippines and Vietnam since April. If you're a fan of the Grand Chase franchise, you should definitely check this out (I've also included the APK file)
GrandChase M is a brand new side-scrolling RPG Mobile game developed by DAVINCI Games based on the popular MMO, Grand Chase (Elsword). The game brings players to the fight against the evil maleficent, KazeAaze. To describe similarities, the game feels like a mixture of DotArena/Hero Charge combined with the typical Korean Style Monster Breeding game.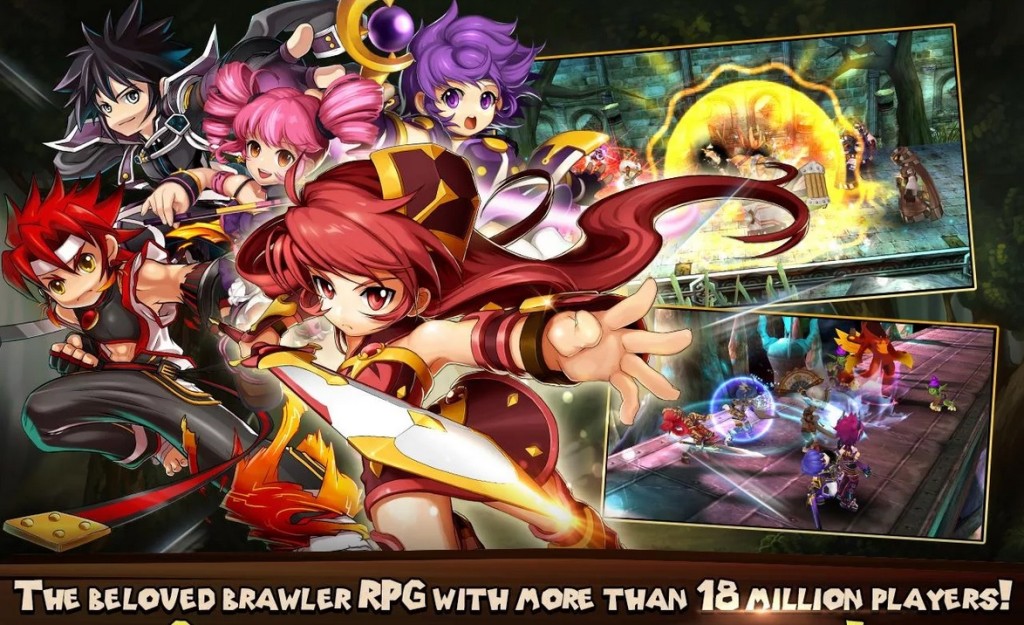 Combat
Like most current side-scroller games, the physical attacks of your characters are auto-mated and players will be able to decide when to use skills for your characters by tapping on the skill icons. In GrandChase M, besides the usual skill icons, players will be able to charge their characters Energy level. Once the Energy level is at max, players will be able to use the Special Skill of your characters. These Special Skills are more powerful and graphically more flashy then your normal skills. When 2 or more characters Special Skills become usable, you can then unleash a even more powerful Combo for your Special Skills. If you've played the MMO, you'll know that this Skill Combo is especially useful against Bosses.
Breeding
Besides Gacha-ing for high rarity characters for your party, players will be given the option to slowly breed your character and upgrade them to a higher rarity. Unlike the majority of the Korean Breeding games out there, GrandChase M's breeding system does not give players a random character of the next rarity but upgrades the character you own to a higher rarity. Again unlike most Korean Mobile games, players are also given the option to upgrade your character's skill level with Gold. There are 4 slots to each character's equipment (Weapon, Armor, Necklace and Ring). Players will need to farm and equip the best gear to stand a chance against powerful raid bosses. Furthermore, each equipment can be equipped with Monster Cards to make them more powerful.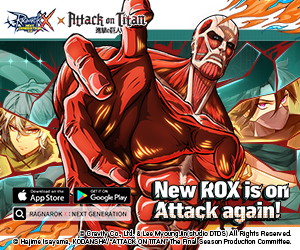 Game Modes
– Dungeon: A total of 180 stages available at 3 different levels of difficulty! Obtain 3 stars for every stage!
– Raid: Challenge the powerful Boss Monster 'Berkas' to obtain the most coveted item!
– Battle Arena: Be victorious in the PvP Battle Arena and become the 'Grand Chaser'!
– Hall of Heroes: Summon phantom heroes and join forces with friends to destroy them all!
– Dimension Crack: Challenge yourself in unlimited battles using 5 parties made up of your heroes!
– Wanted: Earn the Attribute Essence needed to evolve characters in the daily dungeon!
Here's a short gameplay video that I've recorded! (It's the first time I'm narrating my video so pardon my weird articulation)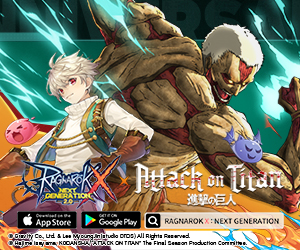 Publisher
Actoz Games
Platform



Download APK Here

Language
English