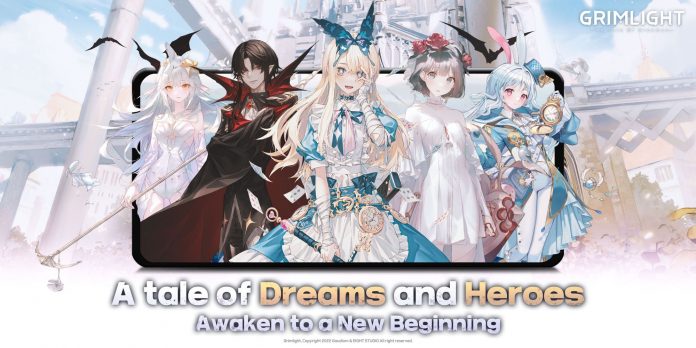 Eight Studio has announced the pre-registration campaign for the upcoming global version of Grimlight.
Grimlight is a hero-collection, real-time battle RPG. Players can collect different characters that are inspired from various Fairy Tales and Legends from around the world.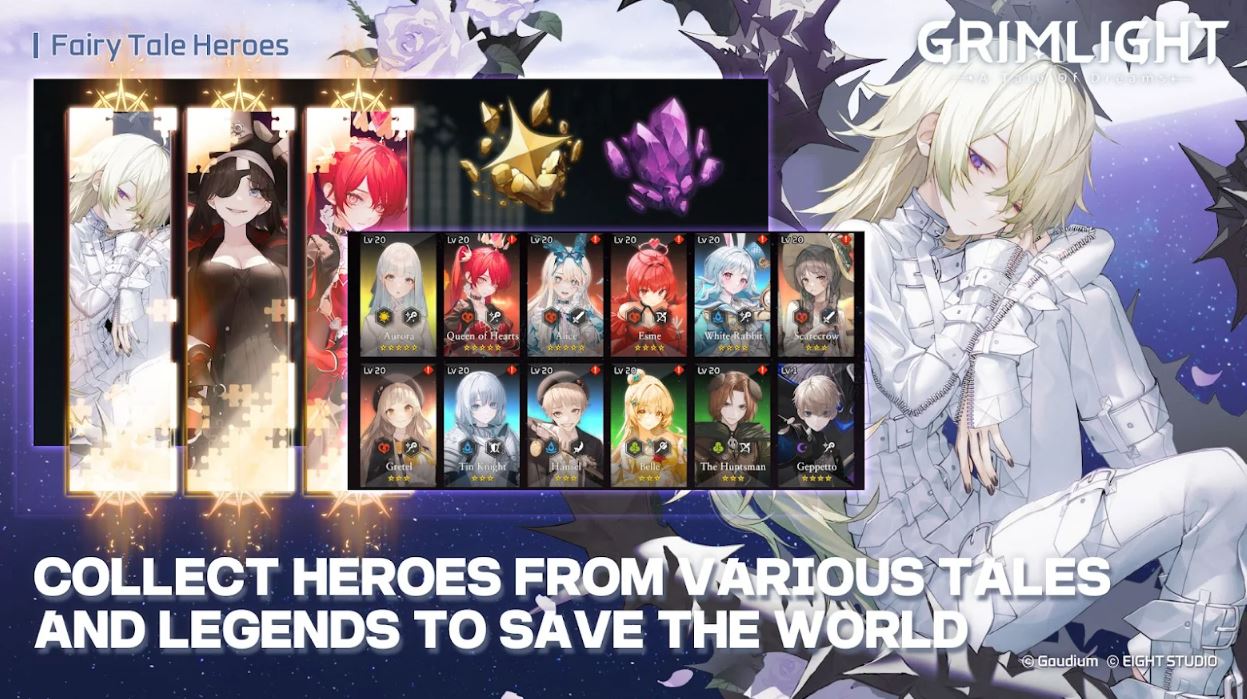 As mentioned above, this seems like a real-time battle game where combat is automated with the option to cast the character's skill by tapping on the portrait.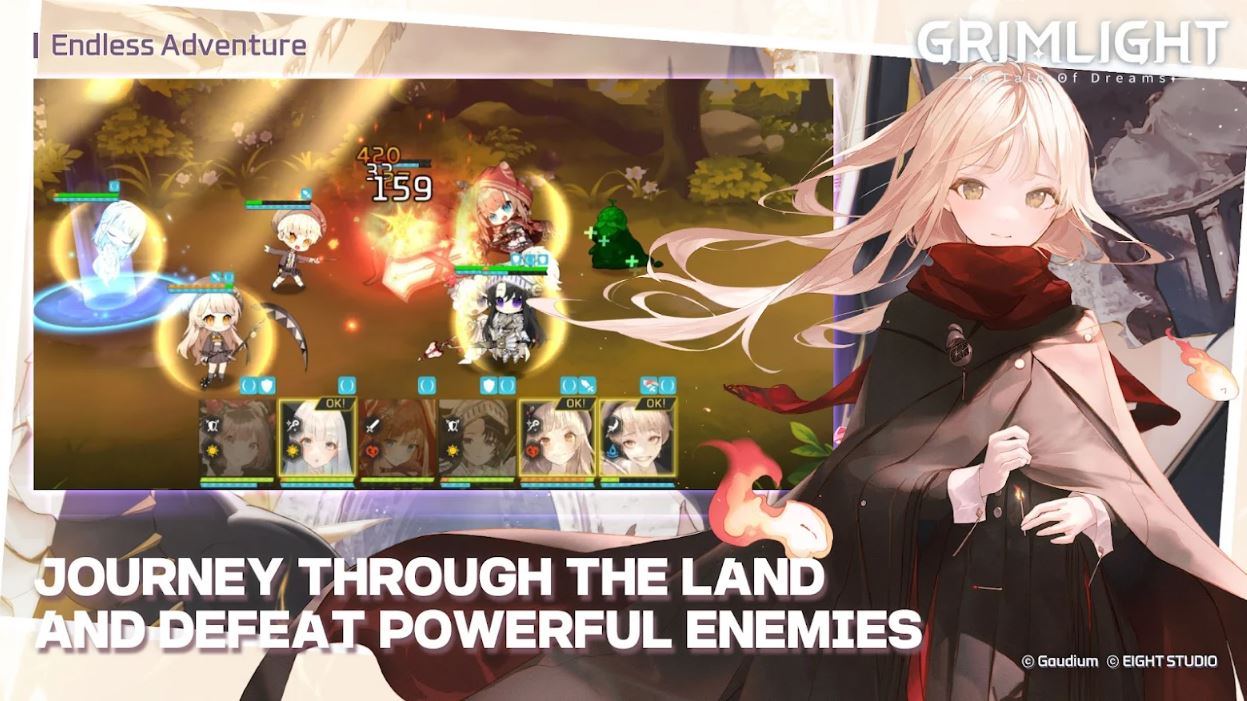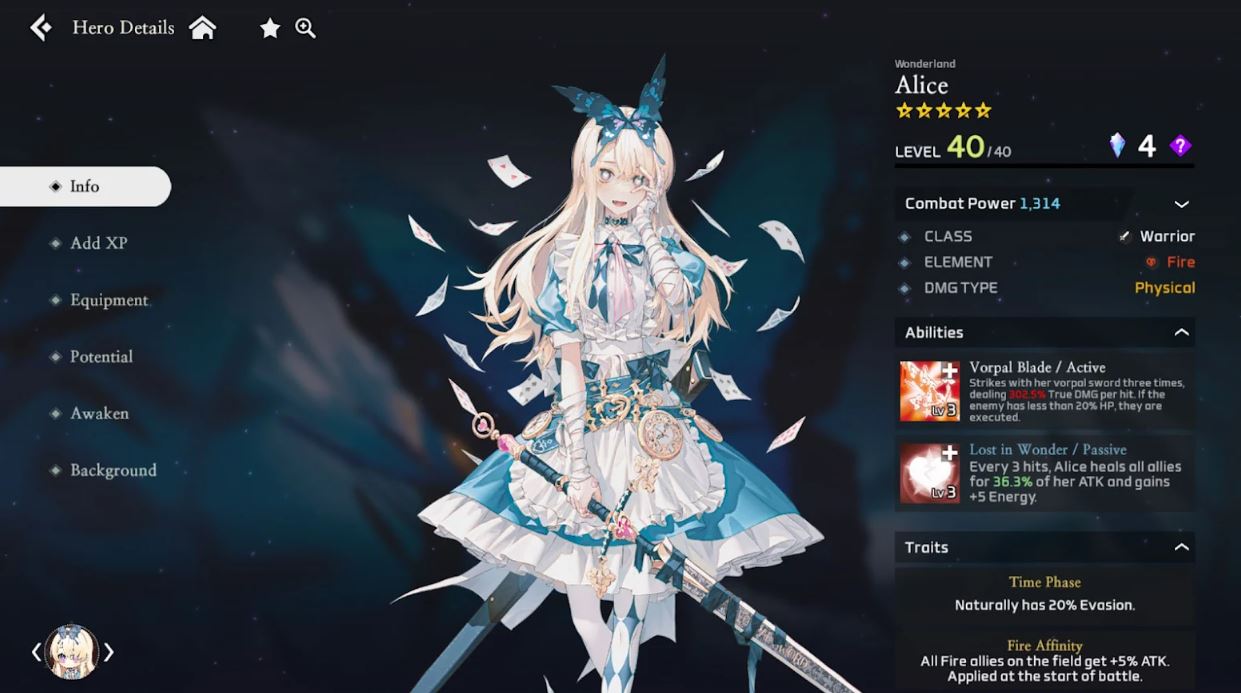 Pre-register for the game now on Google Play or iTunes to unlock the following rewards.