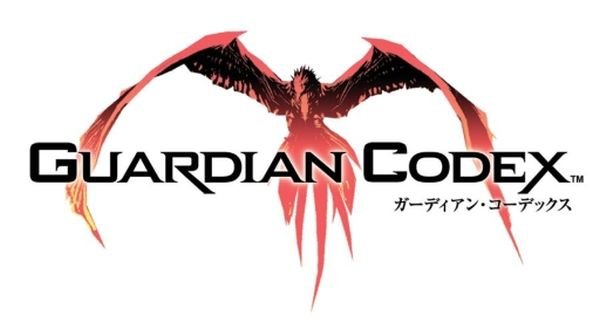 Square Enix has launched their latest mobile game, Guardian Codex. Players can now download the game from your local App or Play Store!
From the creators of Guardian Cross, comes a new CCG Mobile game, Guardian Codex. Guardian Codex is said to bring back all the exciting elements from Guardian Cross upgraded with brand new 3D graphics!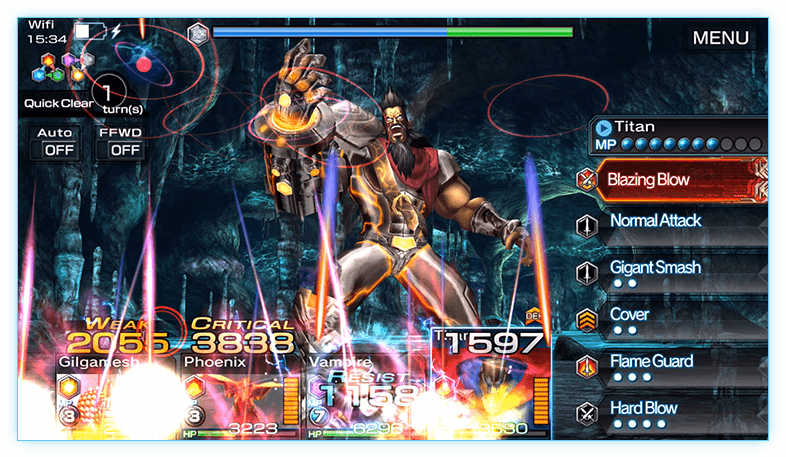 In the year 2030, the world is split between the Empire and the Resistance. As one of the Resistance's agents, you are sent into the virtual reality Codex with a vital mission: find the extinct legendary "Guardians."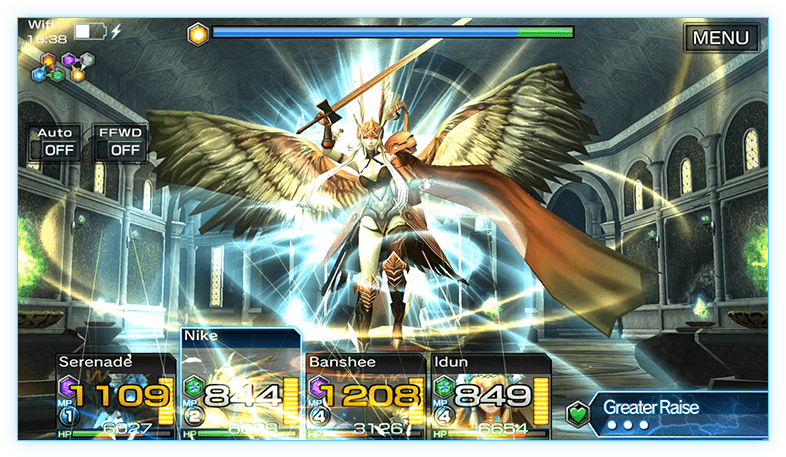 The Resistance's goal is to transfer the virtual Guardians into the real world and use them to defeat the Empire. Immerse yourself in the Codex to better understand the Guardians and save the world!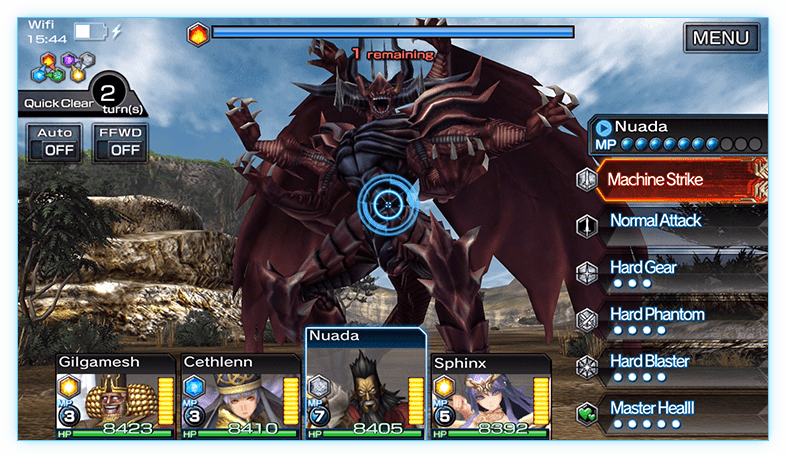 Guardian Codex is pretty much an old-school RPG Card game similar to classic games like Dragon Quest. There are over 100 different attacks, status effects, and other abilities for you to choose from. Players will need to mix and match your party members so as to defeat difficult bosses.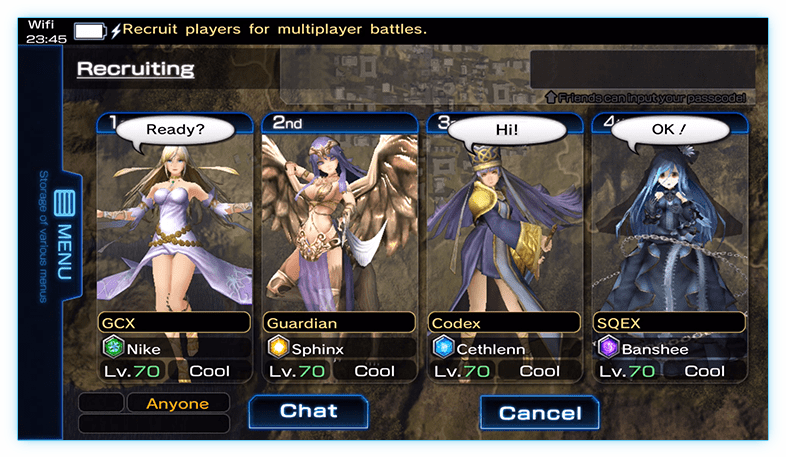 The game supports a 4 Player Co-op system where you and 3 of your friends can come together, chat and strategise to clear raid bosses for rare rewards. If you're an old-school RPG fan, or have played Guardian Cross, you'll definitely love Guardian Codex!
Publisher
Square Enix
Platform