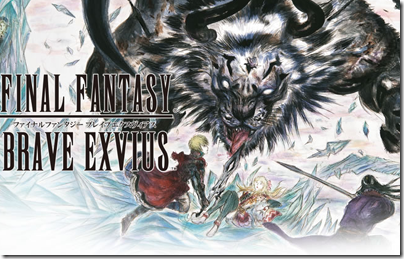 A lot of people are asking how to get Ifrit, here's a guide!
Complete your main quest until you unlock this town.
2. Talk to the Fish seller first. After that,talk to NPC at the extreme Left of Map, tap yes (top option) to unlock new town.
3. Unlock the next town on the top right of map. Enter the Town, grab all the quest (the boy below the Potion shop) and exit through the top right. You will unlock Ifrit's cave.
For more Final Fantasy Brave Exvius guides, do remember to check out this page!