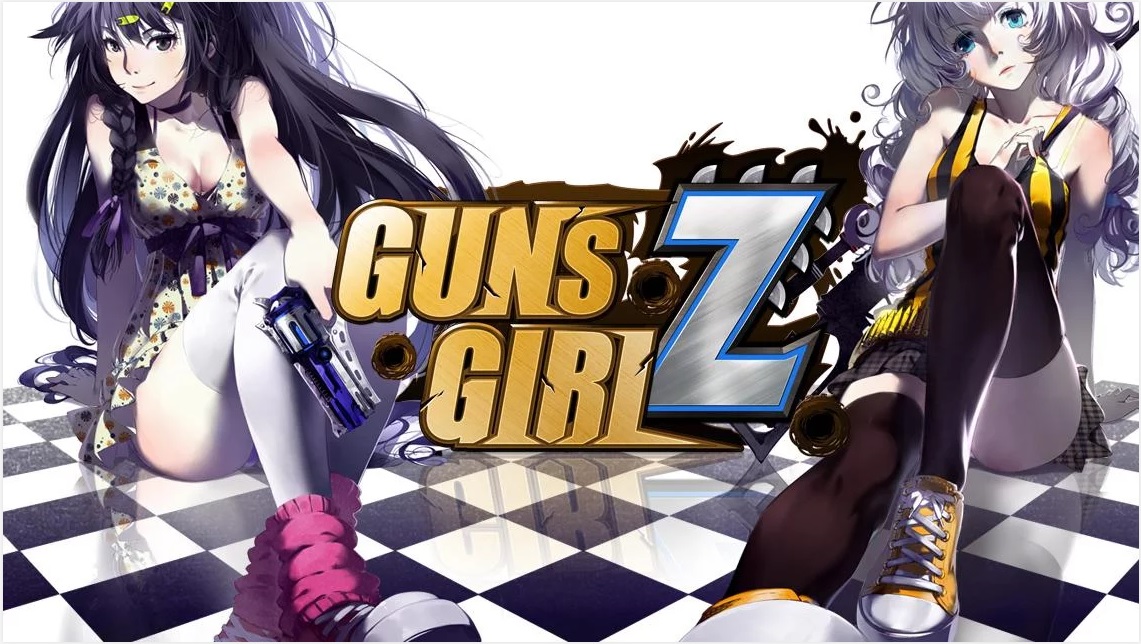 What if one day, all your friends in school turned into Zombies? What will you do? Gunz Girl is a Zombie shooter with many different weapons at your disposal to dispose many Zombies.
Story
As a descendant of Plan your escape route and shoot your way out of swarm of zombies. The apocalypse is already upon us. The source is emitting an enermous amount of energy and infecting the weaker minds. Find out the real reason behind it and stop the total destruction of humanity. Stay alert, grab weapons, rescue your friends and save the world.
Gameplay
Basically Gunz Girl is a side-scroller shooter game where players have to shoot through hoards of Zombies to survive. The game uses the Gacha system where players will Gacha for better weapons to overcome their missions. There isn't any elemental effects but the usual upgrade mechanics of a card game still exist, where you have to feed your main weapon with fodder weapons to upgrade its power. Graphically, it has cute looking Anime-ish school girls acting as Zombies, some of them even looked too cute for me to pull the trigger 🙁
The story mode is quite easy however, the event survival stages can be quite difficult and deadly if you do not have the proper weapon upgrade or basic macro skills to dodge zombies. What I felt odd about the game is it's voice-over. It's a mixture of English and Chinese which is kinda… meh..
Here's a small gameplay by yours truly 🙂

The game is out on both iOS and Android now and I highly recommend the game to people who likes shooting cute stuff!
Company
4inchGames
Platform
Android Link
iOS Link
Language
English with Chinese voice-over