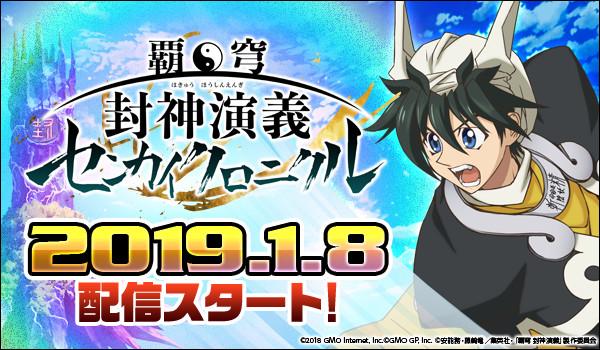 GMO has announced the launch of their latest mobile game, Hakyuu Houshin Engi (覇穹封神演義~センカイクロニクル~). Players who are interested in the game can now download it from Japan's App or Play Store.
I'm not sure how many of you read the Manga or watched the Anime but this is a game based on Hakyuu Houshin Engi.
This is a 2D turn-based RPG with 3D character models.
To celebrate achieving 300,000 pre-registrations, GMO will be giving away 10x summons daily for the next 2 weeks! That's 140 free summons total!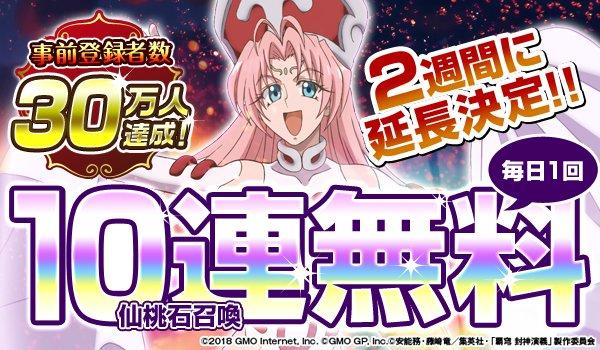 Publisher
GMO
Platform