Wright Flyer Studios (WFS) has announced that their latest mobile game, Heaven Burns Red is now available for pre-download on both the App and Play Store.
Heaven Burns Red is a Waifu-collection, turn-based RPG. The game is played similar to Another Eden with explorations, rich storyline, and tons of gorgeous waifus to collect.
Unlike Another Eden which characters are designed to be chibi-looking, Heaven Burns Red uses the traditional game idol-like model approach with their character design.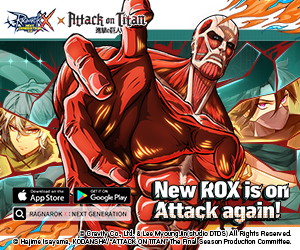 The game will officially launch on 10 Feb 2022 so download now and get ready to collect them waifus!
Publisher
WFS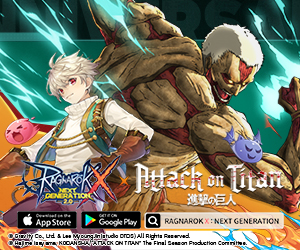 Platform