Ever wonder what it's like to grow your own Weed Empire? Download Hempire now from your local App or Play Store and begin your journey as the next Drug lord.
Hempire is played very similar to most farm building games in the market. Players will have to grow and nurture your own drugs and sell them off to the NPCs.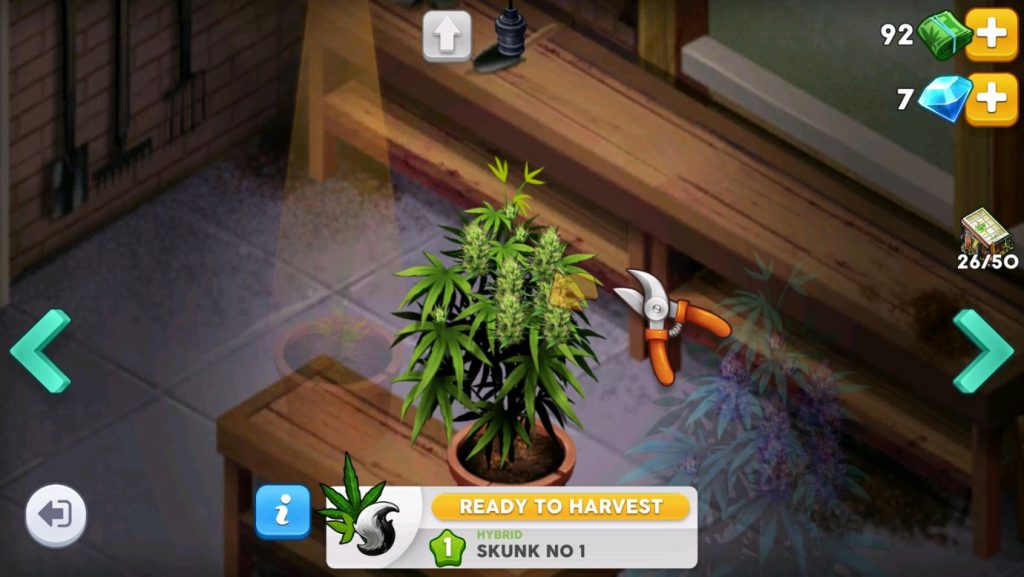 Players can complete different quests and receive special items that can either help in your plant's growth or improve your neighborhood.
What's really cool about the game is that you can actually cultivate your own breed. Players can mix and match 2 different types of plants to produce a new breed.
Along the way, as you play further into the game, you will be able to unlock more game content that will help you earn cash faster and produce more drugs to meet the demand of your customers.
To summarize, if you need a casual "harvesting" game for past time, download Hempire now and give it a try. Since it's illegal to sell drugs in real life, let's stick to games!
Publisher
LBC Studios Inc.
Platform