ZeniMax Asia K.K. has announced the launch of their latest mobile game, Hero Dice. Players who are interested in the game can now download it from Japan's App or Play Store.
As the name suggest, Hero Dice is a hero-collection RPG played with the dice and board gameplay. The game is developed by Tango Gameworks, led by veteran Shinji Mikami (Resident Evil).
Combat is pretty simple, Players will roll the dice to determine the number of moves your characters make. As you "walk" past the monsters, your character will automatically attack them.
There are also special magic cards where you can increase or decrease the number of tiles your characters move.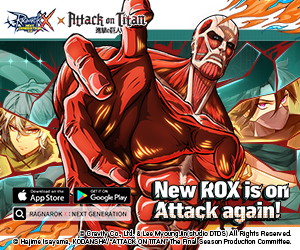 Additionally, Players will be able to participate in up to 4-players co-op battles.
Publisher
ZeniMax Asia K.K.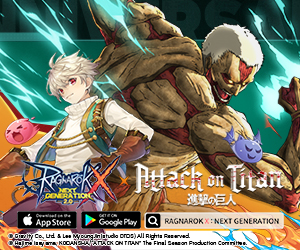 Platform