Nexon and NAT Games announced that Heroes of Incredible Tales (HIT), the HD hack-and-slash RPG powered by Unreal Engine 4, is now available worldwide on the App and Play Store! Hurry and download the game now for some awesome action!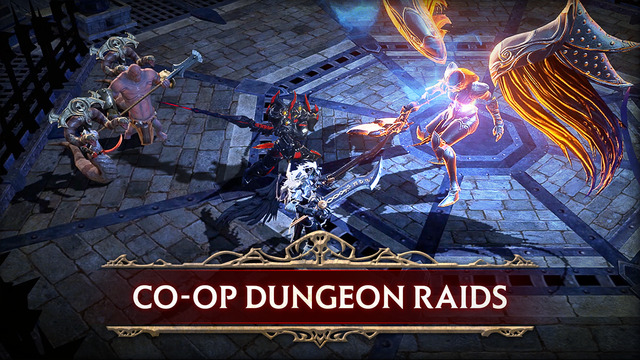 HIT is the debut mobile title from NAT Games, founded by Yong-Hyun Park, the renowned lead designer behind popular massively multiplayer online role playing gamesLineage II and TERA. With an expansive single player campaign, cooperative and competitive online multiplayer and a variety of game modes, HIT offers a wealth of content for all types of players.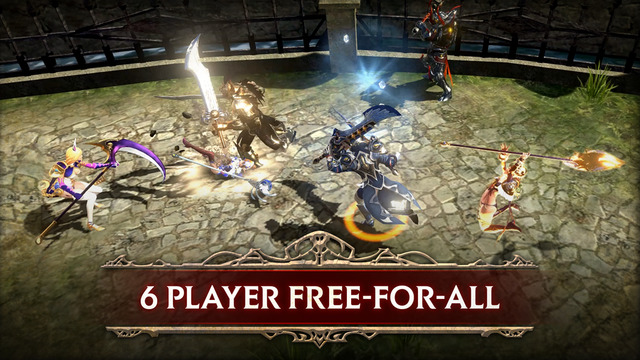 Reaching the number one Top Grossing Google Play position in Korea, HIT broke records to become the fastest growing game with over 5 million downloads to date. Fast action is at HIT's core where players must keep enemies at bay by utilizing high-speed combos, aerials, throws, counters, dodges, ultimate specials, juggles and more. The expansive skill tree provides the ability to customize the style of combat and evolve powers to take on the toughest of foes.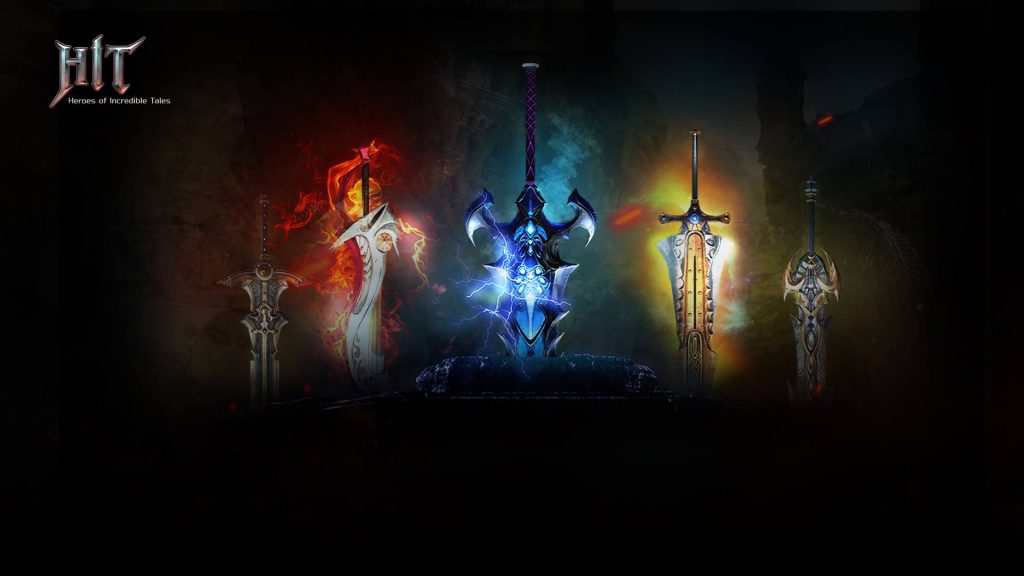 A variety of gear including weapons, armor, and other rare loot that can be collected in sets encourages exploration and experimentation in search of the ultimate combo of gear. HIT offers four playable characters from the outset, each with unique strengths, abilities and play styles. The two-handed greatsword-wielding Hugo mows through enemies, while Anika pairs her deadly scythe with agile acrobatics. Lucas wields fearsome dual swords while Kiki uses her magical staff to control the elements and bend nature to her will.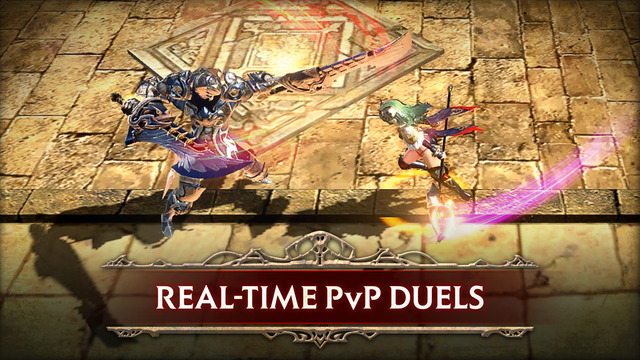 Note: Information provided by Publisher
Publisher
Nexon
Platform