FUNYOURS Japan has announced the launch of their latest mobile game, Himegami Kagura (ひめがみ神楽). Players who are interested in the game can now download it from Japan's App or Play Store.
Himegami Kagura is a waifu collection RPG with over 100 different female characters for Players to collect. The characters are based on legendary heroes or gods from all over the world.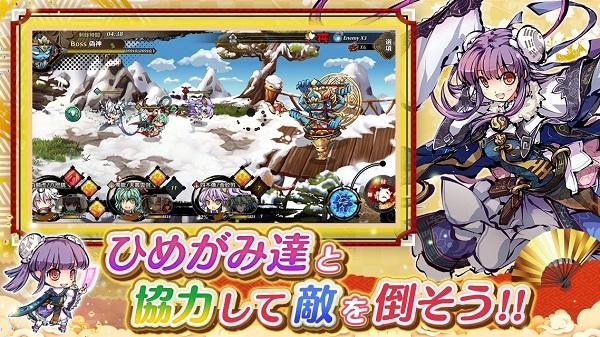 Combat is semi-automated with the option to tap and use your skills whenever you want to.
Log in now and enjoy free 3×10 summons at launch!
Publisher
Funyours Japan
Platform