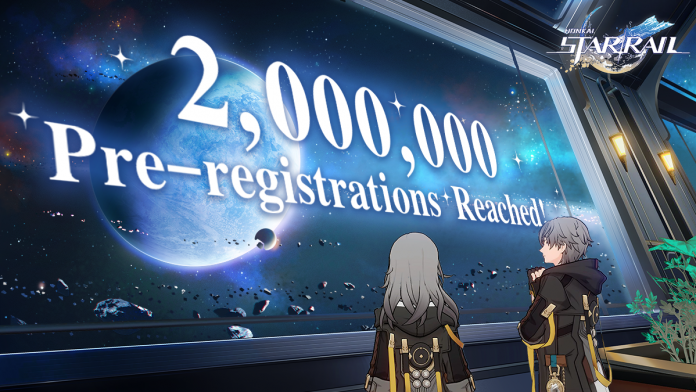 HoYoverse has announced that the pre-registration campaign for the upcoming Honkai: Star Rail is now live. Just 2 days after the announcement, the game has hit the 2 million pre-registration milestone.
Honkai: Star Rail is an all-new RPG from HoYoverse that takes players on a cosmic adventure across the stars. Hop aboard the Astral Express and experience the galaxy's infinite wonders on this journey filled with adventure and thrills.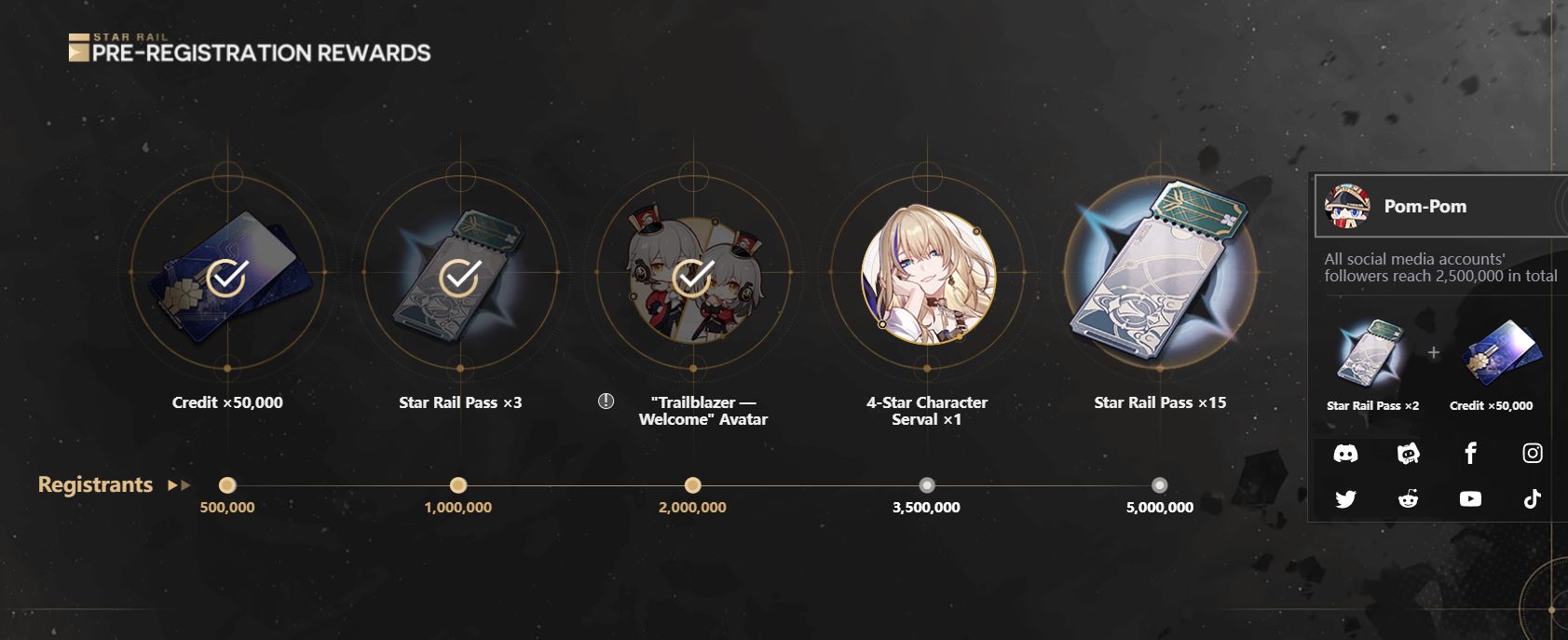 Pre-register for the game now to unlock the above rewards when the game releases. According to the date on the App store, the game should be coming this April.