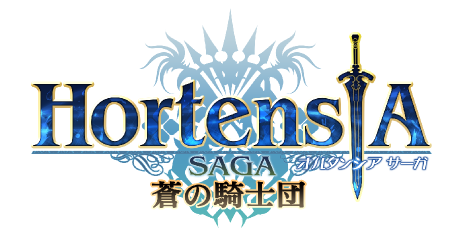 Sega has just announced the pre-registration for their latest Mobile RPG Game, Hortensia Saga. The game is supposed to be the sequel for the popular mobile game Chain Chronicles (also develop by Sega but published by Gumi.) For those of you who are interested in the game, read on to find out about the game and it's pre-registration.
Similar to Chain Chronicles, the game uses the 3×3 grid tactical gameplay with a different camera angle. Monsters or enemies are now also bounded by another 3×3 square area which makes the game more challenging.
It seems like there are other features such as guild wars or party battles. We'll have to wait till the game is out to know more.
Pre-register for the game now and get yourself 5 free gems when the game launches. Newly added reward for those of you who have pre-registered! You will be able to choose 1 out of these 2 SR cards when the game launches. Please note, only pre-registered accounts get to choose 1 of the 2 SR cards.