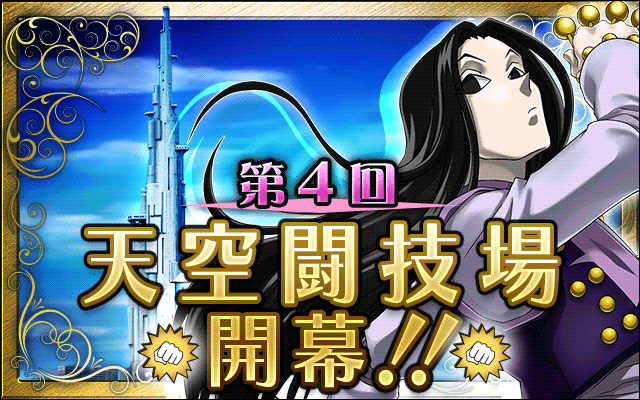 Sky Arena is back and just in time for Christmas!
Events:
Season 4 of Sky Arena is back, and with it is a new Illumi card for players to collect. Players will have to battle all the way to the 140th floor to get Illumi. Players are still able to acquire the previous sky arena cards such as Killua, Hisoka and Lucifier at the 110th,70th and 120th floor respectively.
Event Map:
As for this week's event, it's the rehash event for Leo. Players will stand a chance to get the Leo card while collecting materials for mega-evolving Morau and Knov.
Hi Hunters, there won't be any giveaway for season 4 sky arena as I need the $$ for the site's revamp. So unless we have sponsors for it, we'll have to wait for season 5 to continue our mini race contest. With that, I wish all Hunters a
MERRY MERRY MERRY CHRISTMAS!!!!