This week, we have tons of new cards for Hunter X Hunter from the new event, Sky Arena, Premium Gacha and the White Valentines special Gacha. Read on to find out more.
Event One – VS Kite
This week, we have a brand new event (I think) with 5 difficulty levels. Complete any of the level to get this brand new defensive Kite card.
Event Two – Sky Arena 6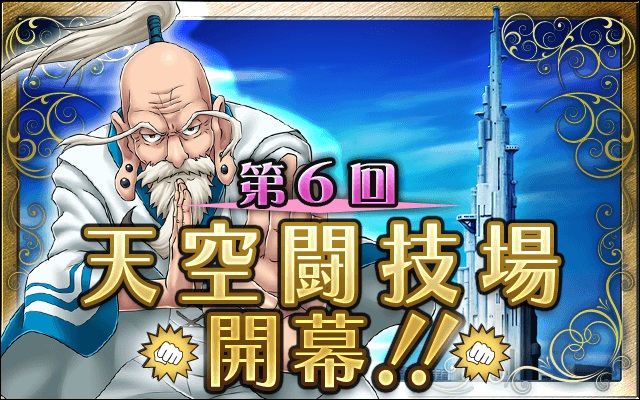 Sky arena is back for the next 2 weeks. As usual, 10 more levels were added to the Arena and we're at level 150 this season. This season's special card is a brand new Netero card which you can obtain by reaching level 50 and 150 of the Arena. Another good news people! NO MORE WING as your feeder reward. Satotz will be taking over the feeder reward role.
Event 3 – Premium Gacha
This week, we have a new version of the Catwoman Pitou and others in the premium Gacha. Take a look here:
Event 4 – White Valentine Premium Gacha
To celebrate White Valentine, there will be a special festival only premium gacha machine. Players will get a chance to obtain one of these cute Gon and friends card.