Not sure if this is the third time we're seeing this event again… This week we have the stupid trio bomb squad member again and an all new Zodiac challenge.
Event One – Bomb Devils
It's the Bomb Trio again. As usual, there will be 5 different difficulty levels for players to conquer. The difference this time is that you can actually get the other 2 bombers (I think this is the first time you can get them, correct me if I'm wrong).
Event Two – Gacha

This week's special Gacha, we have a new Genthru and increase drop rate for Gon and Biscuit.
Event 3 – Battle of the Dragon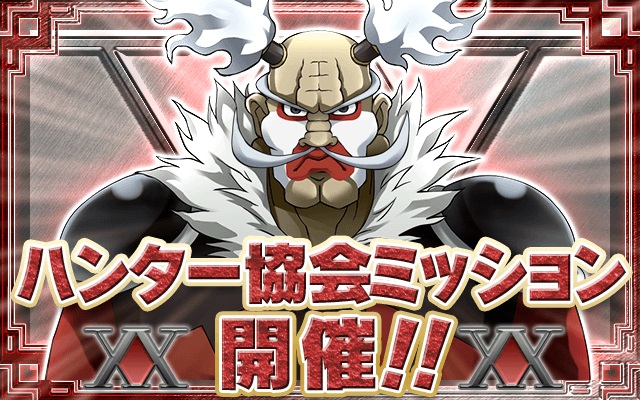 This week, we have a new Zodiac challenge, Botobai Gigante the Dragon. As usual, there are 7 stages to fight and you will not be able to gem if you die. This is a real test for all you hunters out there. Completing the event will get you a Gigante card which I believed you can only do so once. 
Also, a new evolve path for the following Killua card: