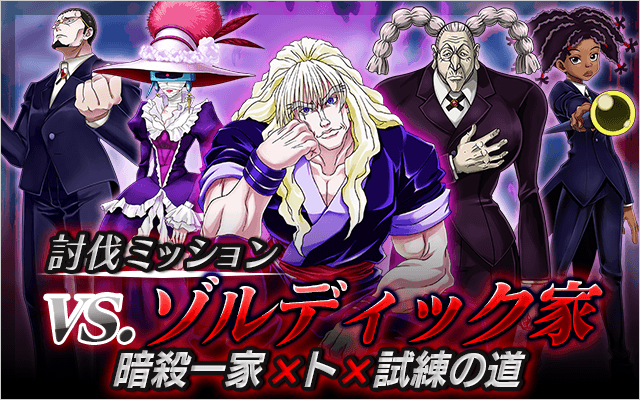 This week's Hunter X Hunter event, we'll be taking on Killua's family. There's also a new Zodiac challenge!

Event One – Versus the Zoldycks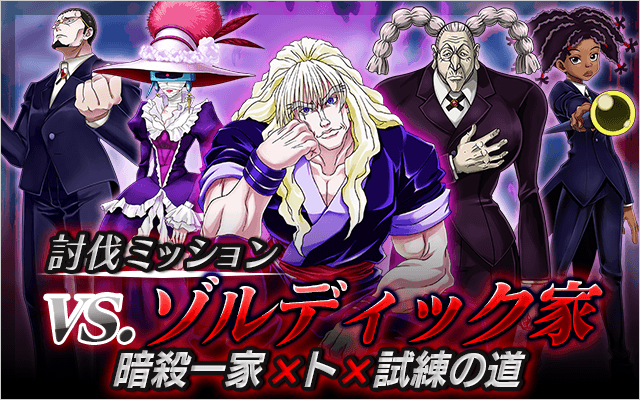 As usual, there are 5 different difficulty levels for players to challenge. Stand a chance to win this new Silva card.
Event Two – Premium Gacha

The following cards have gotten their rates up for this week's premium gacha.
Event Three – Zodiac Battle
Face Geru in this week's Zodiac battle. Remember, you have to clear all 7 stages and you are not able to gem and revive in any of those stages. Geru can only be gotten once.
New Upgrade
New character in the shop!