This week, we have a few rehash events, Sky Arena 7 new Premium cards and New Evolve paths. Read on to find out more!
Event One – Nen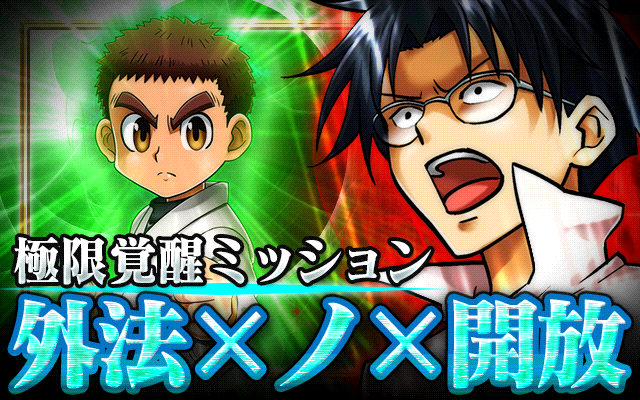 Not sure how many times they repeated this event but anyway, it's here again. You'll be able to get the following Hisoka card:
Event 2 – Sky Arena 7 
10 more levels added to the Sky Arena, that's 10 more rewards for you players to collect! Complete all to get the following Gon Card
Event 3 – Premium Gacha

The following Premium Gacha Characters have their drop rate increased:
Event 4 – Zodiac Battle
2 Zodiac Challenge will be rehashed for players to try again. There are new special rewards for completing the.