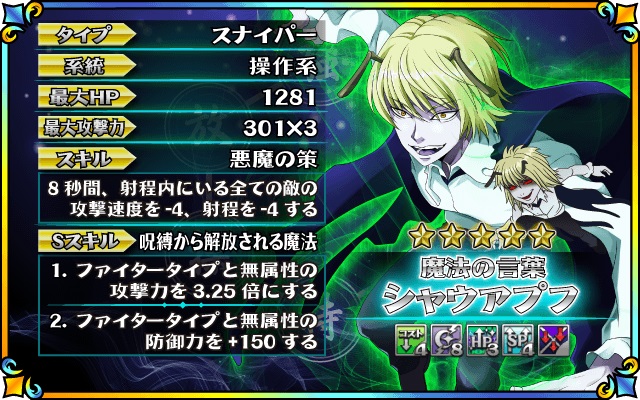 This weeks' Hunter X Hunter update came early and we have some new Premium Gacha Cards available.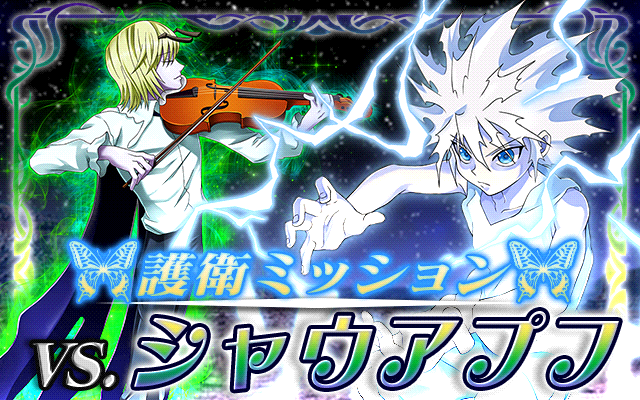 This week, we'll fight Piouf again with 5 different difficulty levels. Complete any one of them and stand a chance to get this Piouf card.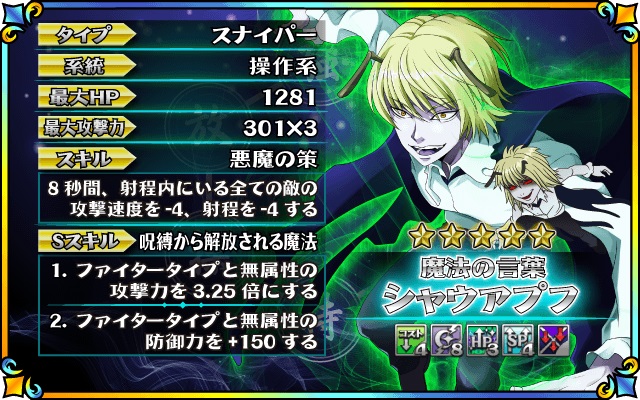 This week's Premium Gacha, we have some new cards here:
The Following cards have their new mega evolve path.