This week in Hunter X Hunter, the Bomber Trio are back to hunt you hunters!
Event One – VS Bomb Devils
This weeks event, we have 5 different difficulty levels plus a brand new Restrictive Difficulty. Stand a chance to get Genthru Card in this event.
Event Two – Gacha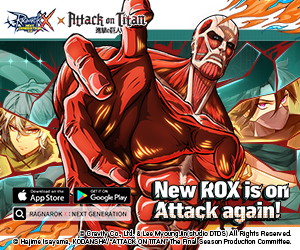 Stand a chance to acquire a brand new 6* Biscuit card in this week's Premium Gacha!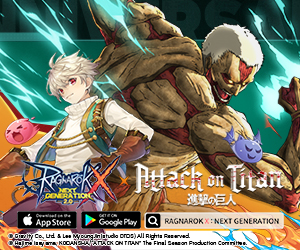 Event 3 – Hunter Association
A brand new Hunter Association event! Stand a chance to acquire materials needed to evolve the 6* Biscuit Card.