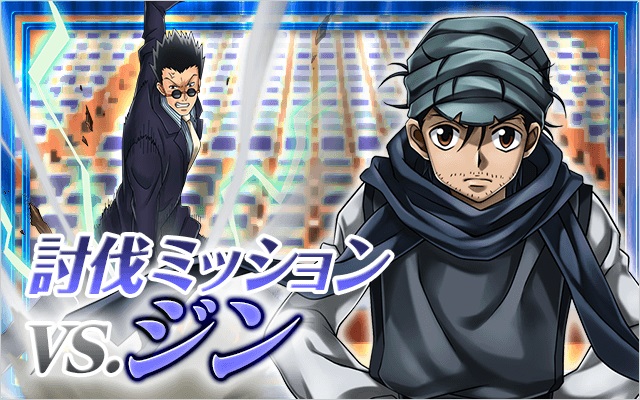 This week's Hunter x Hunter event, we have Leorio as the main Hunter of the week.
Event One – VS Gin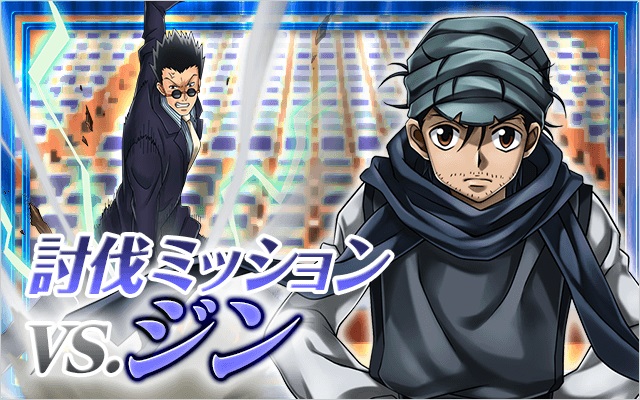 This week's event is a rehash with Gin. Challenge any of the 5 difficulty levels and stand a chance to get a Gin Card. Also, there's a special restrictive mode for players to challenge themselves.
Event Two – Gacha
Nothing special this week except a chance to obtain a 5* Leorio card from this week's premium Gacha.
Event Three – Zodiac Battle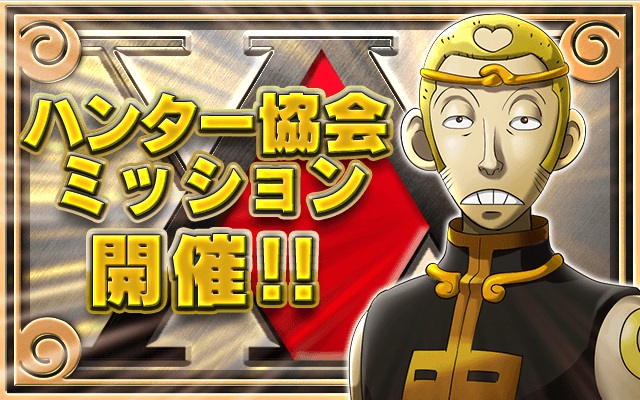 Can't remember if this event has appeared before… anyway this week, there's a new zodiac battle. Players will stand a chance to win this 4* Saiyu card.
Remember, once you're dead its game over. You cannot revive with gems in this zodiac battle.