Kite is back for this week's Hunter X Hunter event!
Event One – VS KITEEEEEEEEE
Challenge any of the 5 difficulties and stand a chance to win a 4* Kite Card. There's also a Special Requirement challenge if players wants to further challenge themselves.
Event Two – Premium Gacha
The following cards will have an increase in drop rate from the Gacha Machine: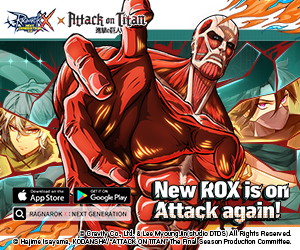 Event 3 – Hunter Association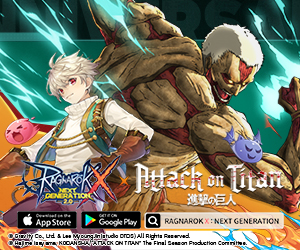 There's a special Event where you get to fight Kite in this challenge to get a 6* Upgrade Material.