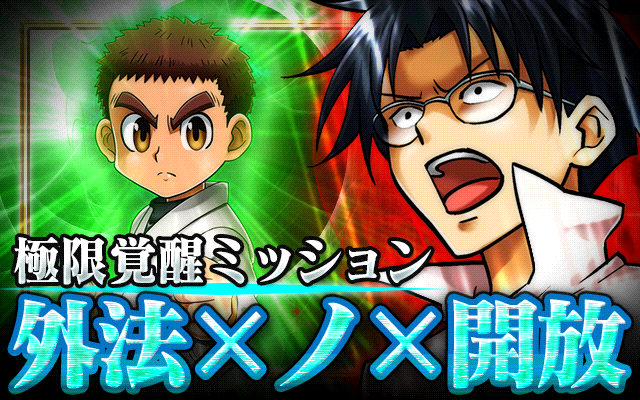 It's been a long time since a new event happened and I guess you can't blame Bandai when the Author himself is always on hiatus.
Event One – Nen

There are 5 difficulty levels for this event and also a Restricted mode. Get Hisoka from any of the difficulty levels.
Event Two – VS Rammot
Get Rammot by completing any of the 5 difficulty levels in this event.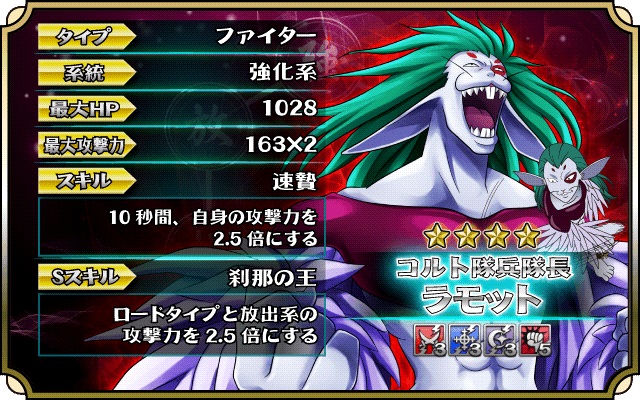 Event 3 – Sky Arena 9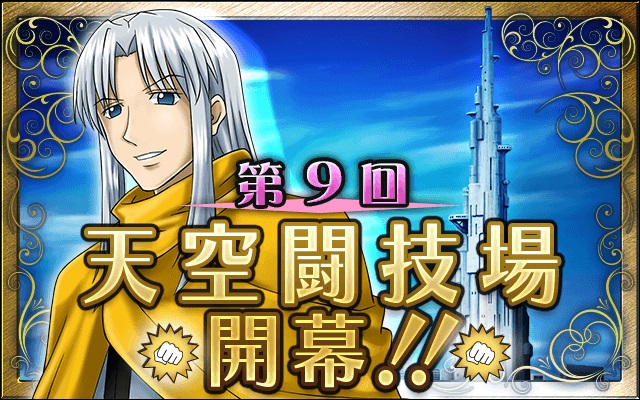 All time favourites Sky Arena 9 is back! Challenge other players, climb the tower and stand a chance to win the following cards:
Event 4 – Premium Gacha
Guess there's nothing special for this week's premium Gacha except the 6* Biscuit card.
Event 5 – New Mega Evolve
The following cards will have a new mega evolve path: