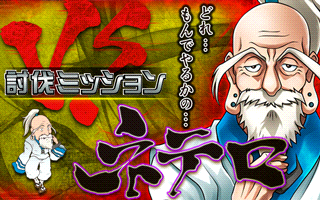 This week's Hunter X Hunter's event brings back Netero and with it, an all new Extreme mode.
This time round, I believe there are new materials to collect on the extreme mode so that players can mega evolve Netero and Gon into the new 4* characters (Pros here please confirm this for me >.<).
The event will run from 13 Aug 16:00 〜 20 Aug 13:59.
Gacha
This week's special Gacha characters are 4* Phinks and Kastro.