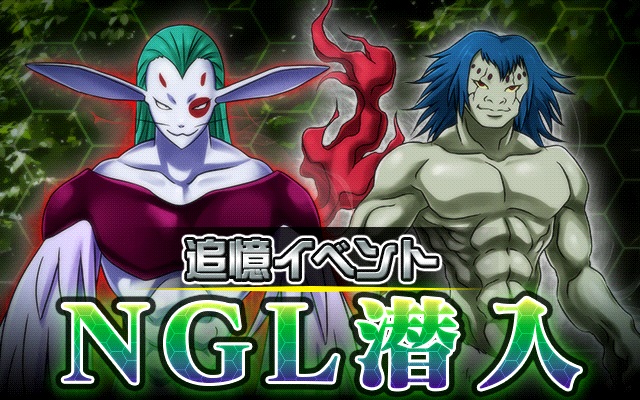 It's part 2 of the Chimera Ant event, however, this week's event cards seems a little lack luster.
Event Cards
This week, we have 3 different ants to collect from 4 levels of difficulty.
Gacha
This week's Gacha card seems more promising as Bandai introduces the second 5* hunter card, Kite, into the game. There's also a new version of Killua and Neferpitou.
Also, Max rank has been uncapped to 130 from the previous 110.