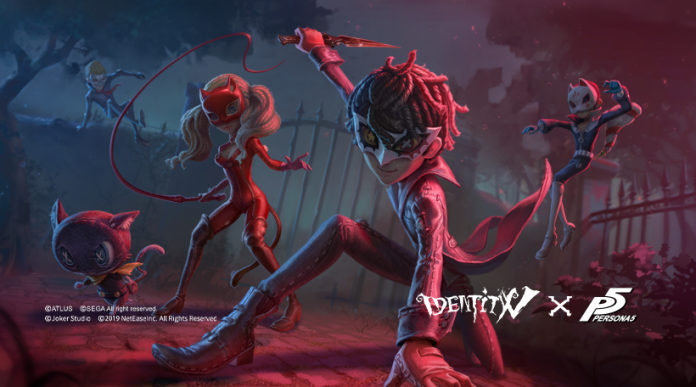 NetEase has announced that the collaboration between Identity V and Persona 5 is now!
In this latest collaboration, the Phantom Thieves will be available for play together with a new Manor (map).
If you haven't already tried Identity V, this is a 1 vs 4 survival escape game played very similar to Dead by Daylight. The objective of the lone Hunter is to prevent the Survivors from escaping while the Survivors job is to decode the generators to exit through the main gates and avoid being attacked by the Hunter.
If you're a fan of Persona 5, you should definitely check out the game during this collaboration period!