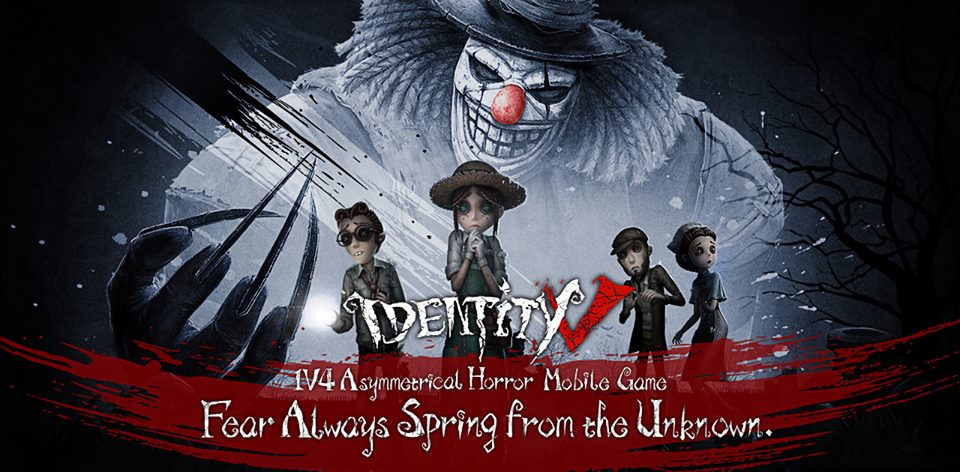 NetEase Games has announced the launch of the English version of Identity V, a 1vs4 Asymmetrical mobile game on the App Store. Android Players will have to wait for a week before the Play Store launch.
Updated: Android version now live!
If you have not heard about the game, it is time that you should! Identity V is a 1vs4 survival escape game played very similar to Dead by Daylight. In fact, the developers from Dead by Daylight was brought into to the development team to improve the gameplay of Identity V's global version.
At the start of the game, Players get to choose to play as the Survivor or Hunter role. In each game, there will be 4 Survivors and a Hunter. The objective of the survivors is to unlock the main gates and eventually escape the play area while the Hunter's role is to toy around with the Survivors, preventing them from escaping.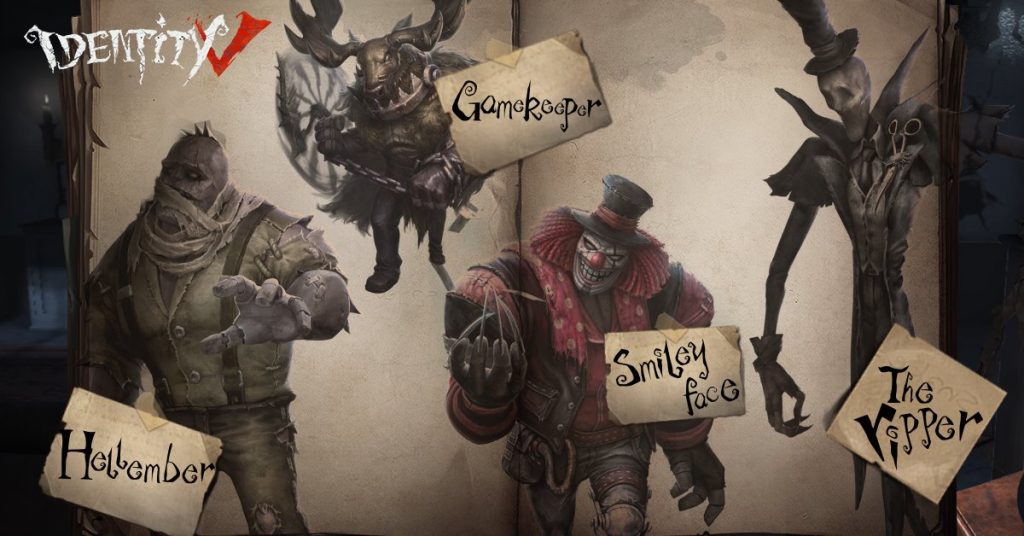 Controls are pretty simple as you move around with your virtual joystick. Each Survivor and Hunter has their own special unique traits and abilities you can use to help achieve your objective.
The game goes through a long single-player tutorial where a detective investigates the death of multiple game characters. This is definitely one of the most unique way to introduce the game in mobile games history so take your time to learn the lore and mechanics.
Publisher
NetEase Games
Platform