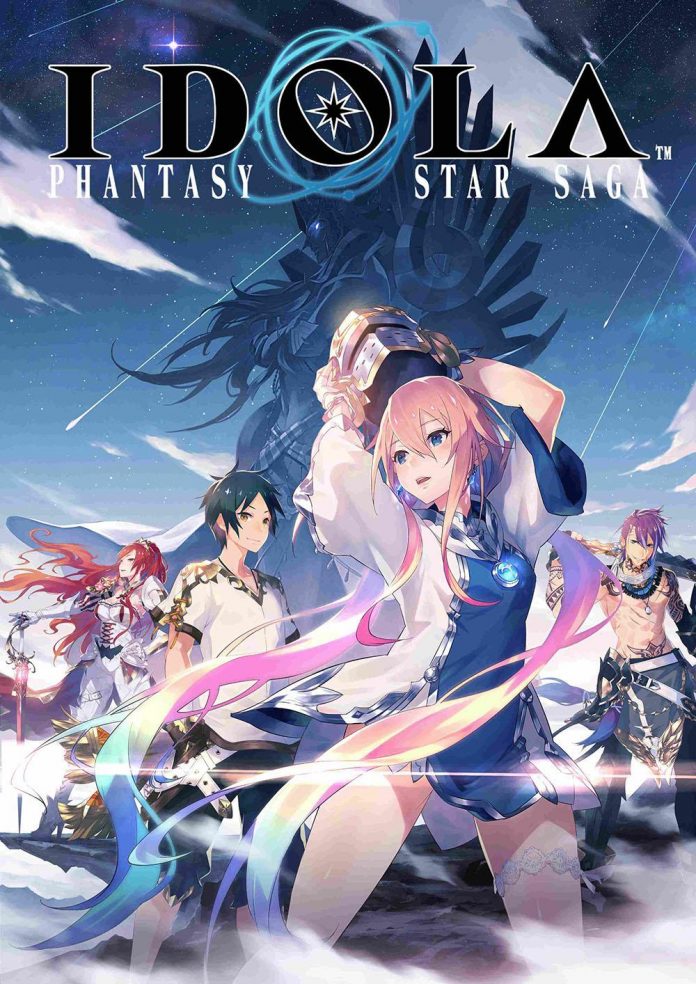 The answer has been revealed! Sega has announced a brand new Phantasy Star mobile game called IDOLA Phantasy Star Saga.
IDOLA Phantasy Star Saga is the latest series to commemorate 30 years of the Phantasy Star universe. This is going to be a turn-based RPG similar to the original Phantasy Star 1. More information on the game itself will be announced later tonight 9pm JPT on PSO2 Station.
Pre-register for the game now to unlock a 5* character for when the game releases! IDOLA Phantasy Star Saga is slated to launch in 2018.
Finally a good game from Sega eh~