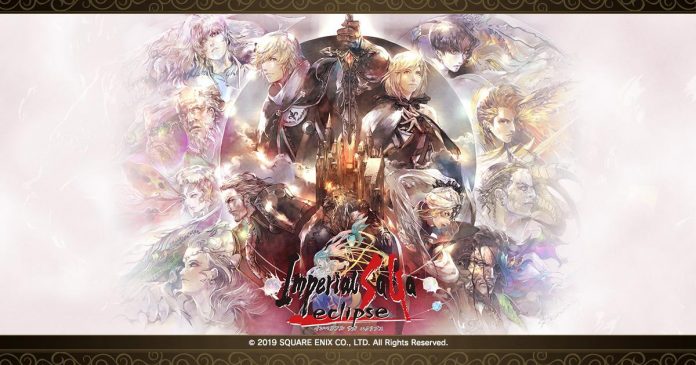 Square Enix has announced the launch of their latest game, Imperial Saga eclipse. Since this is a HTML5 game, you can access it from both your mobile or PC devices.
Imperial Saga eclipse was first launch in 2015 as a Flash game. However, since Adobe has announced that it will end support for Flash Player in 2020, Square Enix will have to port the game to HTML5 in order to continue the game.
Imperial Saga eclipse is a turn-based strategy game based on characters from the Imperial Saga universe. The game has its own original story that is different from the main franchise.