Netease has announced the launch of Infinite Lagrange in Asia, including Japan, South Korea and Southeast Asia. Players who are interested in the game can now download it from the App or Play Store.
Players take on the role of a force leader, where you find yourself in a time of challenges and opportunities. Your fleet pioneers into the space unknown where war and sabotage may lie ahead. Into the unknown galaxy, you have only a small city with two frigate. Through mining, building and trade, expand your base and territory, attain better ship-building technology and carry more weight in the intergalactic space.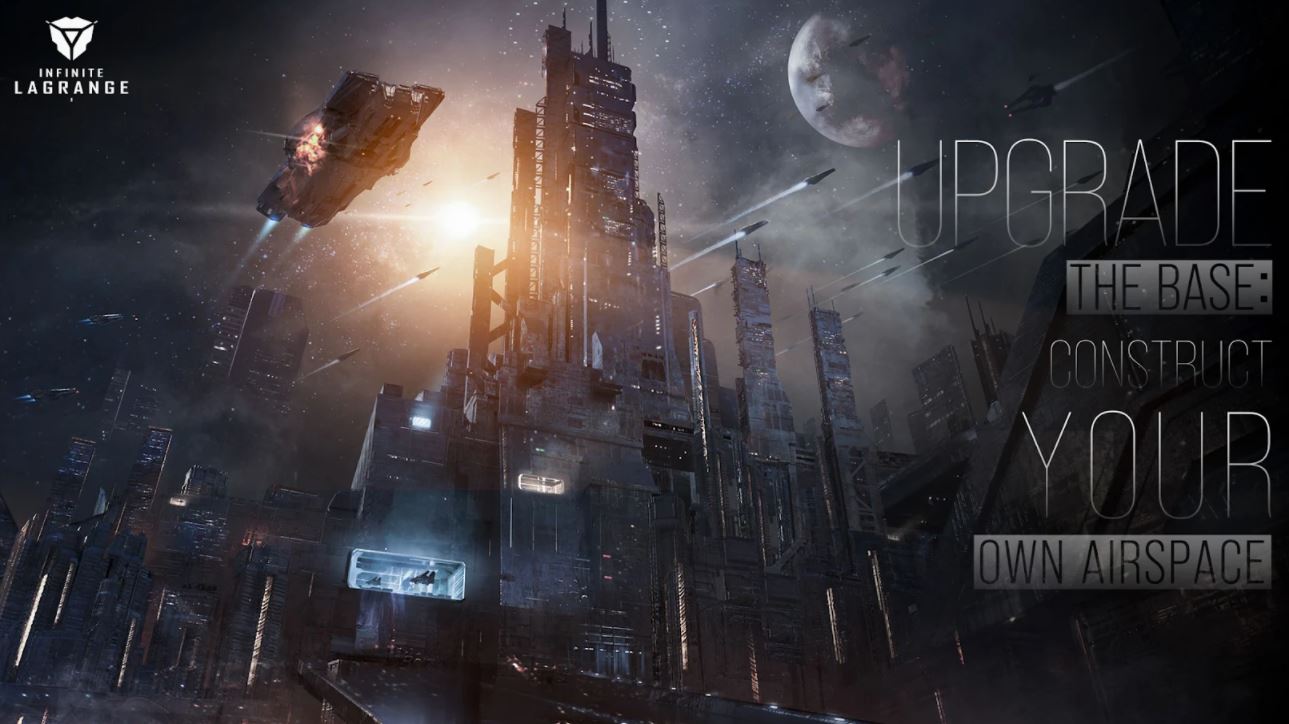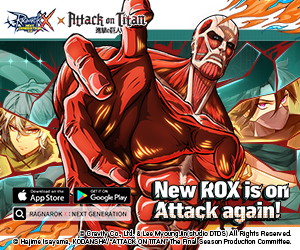 For those of who you enjoy playing sci-fi, intergalactic space craft battles such as EVE online, you should give this a try.
Publisher
Netease Games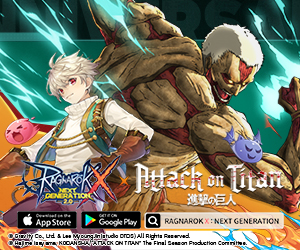 Platform