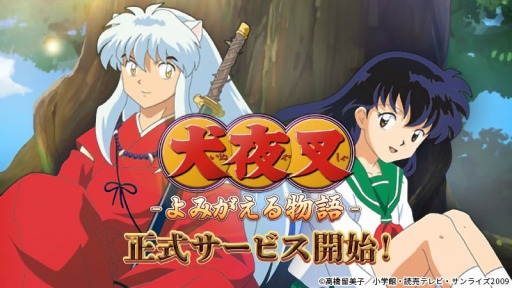 Hammer Entertainment has announced the launch of their latest mobile game, Inuyasha Awakening (犬夜叉-よみがえる物語-). Players who are interested in the game can now download it from Japan's App or Play Store.
Inuyasha Awakening is a 3D Action RPG based on the famous Inuyasha Manga series. For the "younger" generations who are unfamiliar with the series, you can actually play the story mode to learn more about the story. Players can collect many of your favorite characters from the series and form a party with them.
Controls wise, it is a very basic ARPG with a virtual D-pad and skill buttons on the right. The UI actually reminds me of Bleach Brave Souls which is really good in terms of the ARPG genre.
Publisher
Hammer Entertainment
Platform