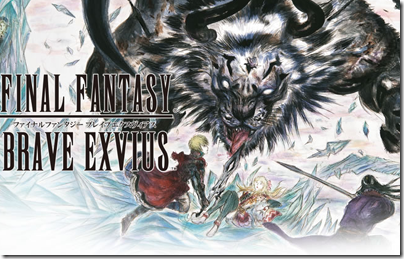 It's been decided people! Final Fantasy Brave Exvius will be launched on 22nd October 2015, which is 3 days from now! If you have not pre-registered for the game, you have 2 more days before time's up.
Here's the official Twitter message: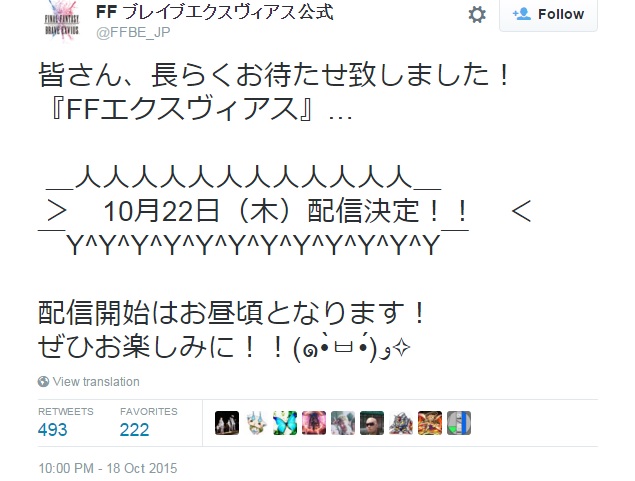 There you have it! If you have not pre-register for the game, hurry and do so and be rewarded with a free Terra in Magitek Armor character when the game launches.