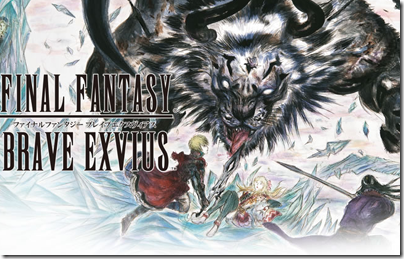 Square Enix has launched their latest mobile game, Final Fantasy Brave Exvius. The game is out now for both iOS and Android users. Read on to find out more!
Finally! the game I've been waiting so long for is here. Final Fantasy Brave Exvius is a simple tap battle game that is heavily story driven and have tons of nostalgic RPG elements from the Final Fantasy series. Developed by Alim, creators of Brave Frontier, the battle mechanics of the FFBE is similar of the former.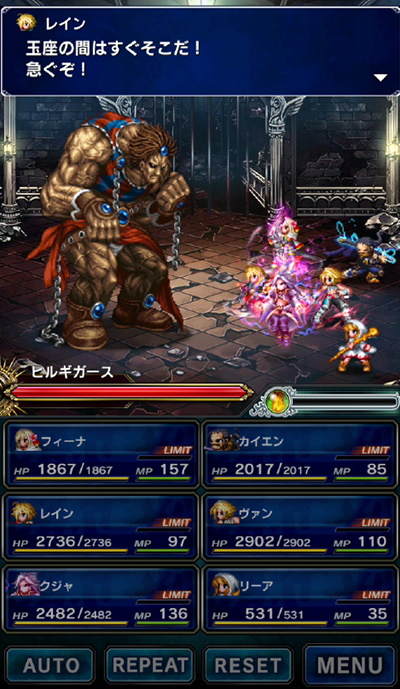 There's also a exploration mode where players will be able to delve into dungeons and search for hidden treasure chest.
Final Fantasy Brave Exvius is out now on both Japan's App and Play Store. Hurry go grab it now!
Publisher
Square Enix
Platform