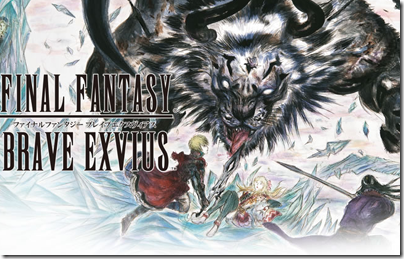 Square Enix has started the pre-registration event for their latest Final Fantasy Mobile game, Final Fantasy Brave Exvius. If you like Final Fantasy with Brave Frontier's tap battle playstyle, do remember to check this out!
Created by A-Lim, the makers of Brave Frontier, Final Fantasy Brave Exvius is a tap battle game with all kinds of old-school Final Fantasy flavour. There's also a dungeon exploration mode where you get to move about and uncover hidden treasure chest throughout the dungeons.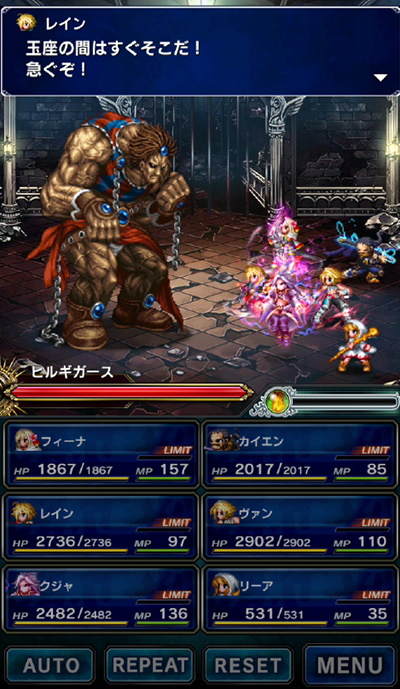 Pre-register for the game now and get yourself a Terra wannabe character (sorry I don't know how to translate her name).
Here's a Beta Gameplay video