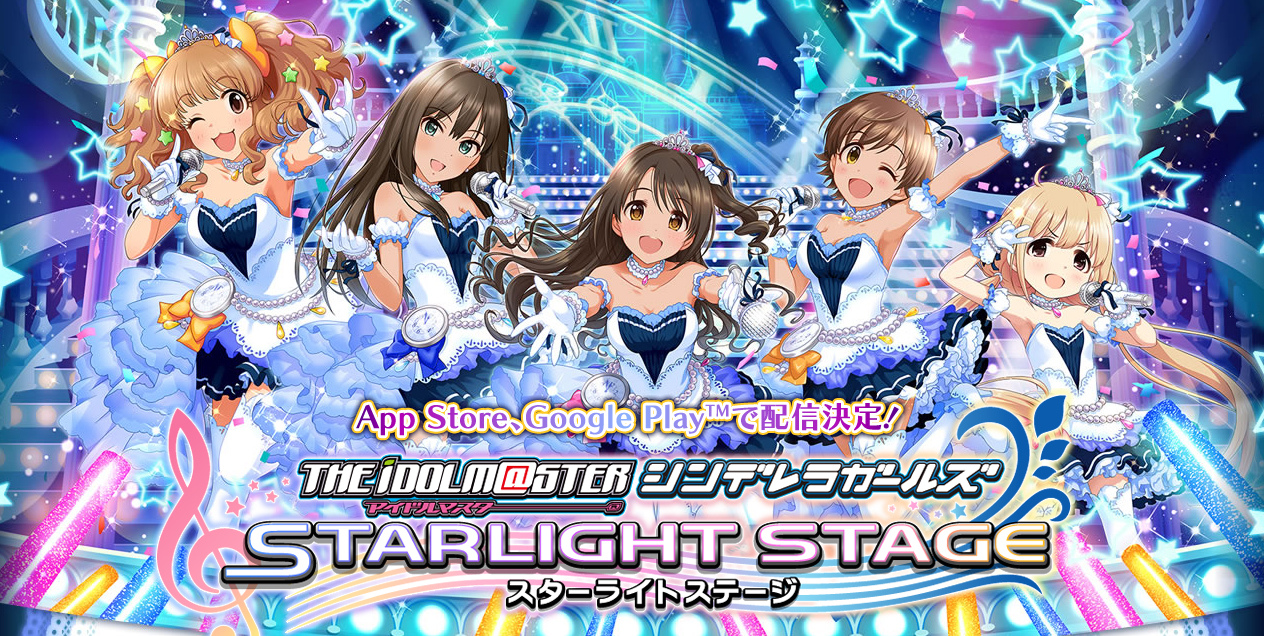 After like months of the pre-registration phase, Bandai Namco has finally released their latest Rhythmic Mobile game, Idolm@ster Cinderella Girls Starlight Stage (アイドルマスターシンデレラガールズ スターライトステージ). The game is currently available on the Japanese Play Store. Read on to find out more!
Firstly, I would like mention that I'm not quite familiar with the genre. All I know is that IdolM@ster Cinderella Girls Star Light Stage is a Rhythmic game based on the popular 《The IdolM@ster Cinderella Girls》. The game should be similar to the Love Live School Idol Festival game.
The game is out now on the Japanese Google Play Store. Grab it now!
Publisher
Bandai Namco
Platform