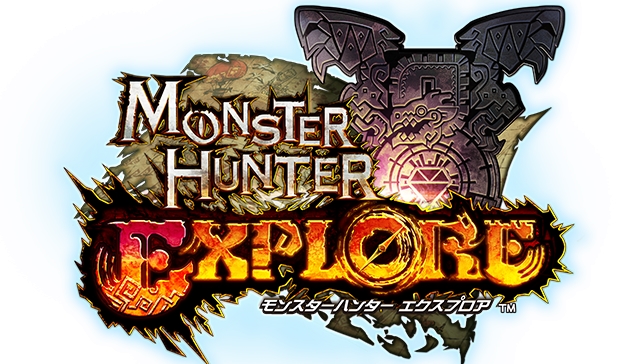 Capcom has finally announced the pre-registration for their latest Mobile game, Monster Hunter Explore. Pre-register now and stand a chance to be among 100 lucky winners who will receive 1000 gems! Read on to find out more.
Similar to it's predecessors, players will play as a hunter and go around killing Monsters to unlock more monsters to kill. For those of you who've missed the Beta, Monster Hunter explore plays similar to White Cat Project where players can control their hunters with only 1 finger. Depending on the weapons you equipped, players can unleash powerful Weapon skills that will instantly cripple the Boss Monsters.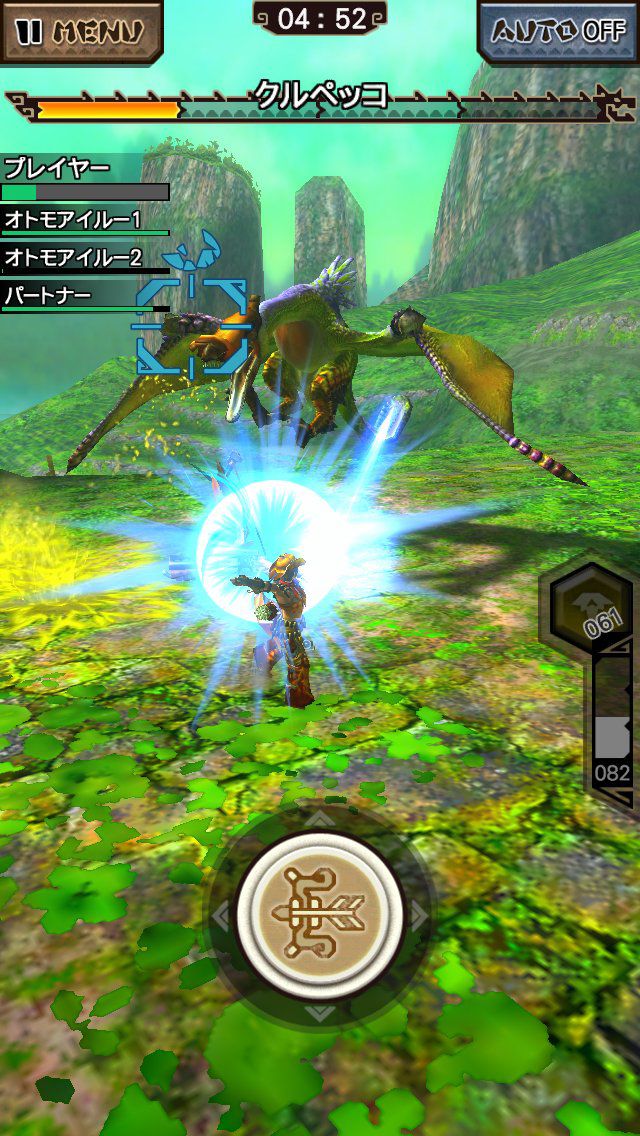 As we approach the game's launch, Capcom has announced the new Fire Dragon set.

Pre-register for the game now and get yourself a free Great Sword when the game launches. As an added bonus, Capcom will choose 100 lucky winners from it's SNS Followers such as Twitter, Facebook and Line to and win 1000 gem (15,000 YEN) each.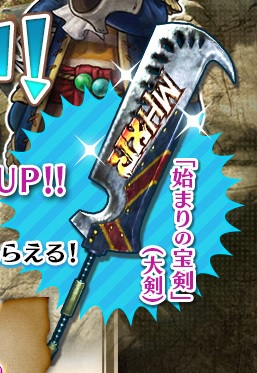 Update: The game is slated to release on the 3rd of September 2015!