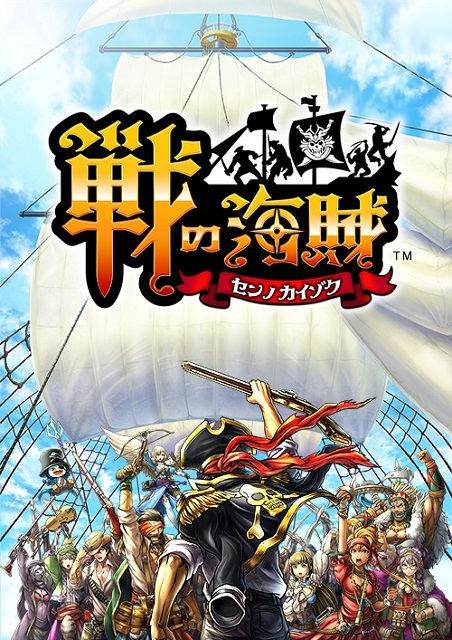 Sega has just announced the pre-registration event for their latest mobile game, Sen No Kaizoku. If you tired of playing monster breeding games on Land, here's a new game that will take the battle to the sea with Pirate Fleets, Cannons and Sea Dragons. Read on to find out more!
Sen No Kaizoku is a Mobile Pirate game with a mix of city building and turn-based navel combat. Players will need to organise a fleet made from a variety of Pirate ships. Each pirate ship has it's own unique firepower thus organising them according to the stage requirements is vital to secure a victory.
Although the game's plot is very similar to a certain famous Pirate Manga, the game play is totally different and something unique in the current Mobile Market.
Pre-register for the game now and win yourself some valuable prizes when the game starts which includes Google Play gift cards. I've had the chance to actually watch how the game works a few months ago and I must say it's really very good!