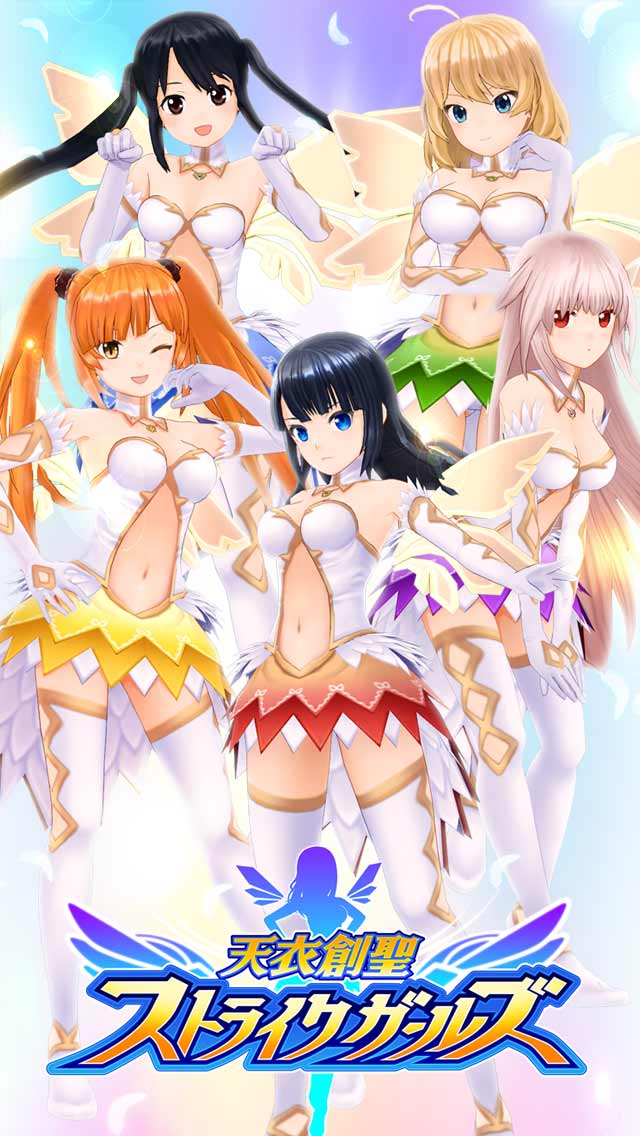 DMM Games has just announced the pre-registration event for their latest mobile game, Strike Girls. Apparently the pre-registration is only open to iOS players for now. Read on to find out more.
So the theme of the game is "Pretty Girls + Costumes + Patting". Players will take on the role of a Summoner who's able to summon many different girls from another world and also summon "battle costumes" for them. Together with these Strike Girls, Players will take on the evil forces called "Wien Bow".
It seems like the you'll be able tap and pull to activate the Strike Girl's attack and unleash powerful skills that'll fill the screen with flashy power. How strong are the girls will depend on your ability to summon powerful Costumes.
The most important system of the game will be it's Relationship system with the girls. Players must remember to "touch" the girls to increase the relationship levels. Once you hit a certain relationship level, you'll unlock stories for that particular girl and also poses for you to further "touch" them. The best feature of the game is that you can actually change the camera angle to… well get a better view of their shy look.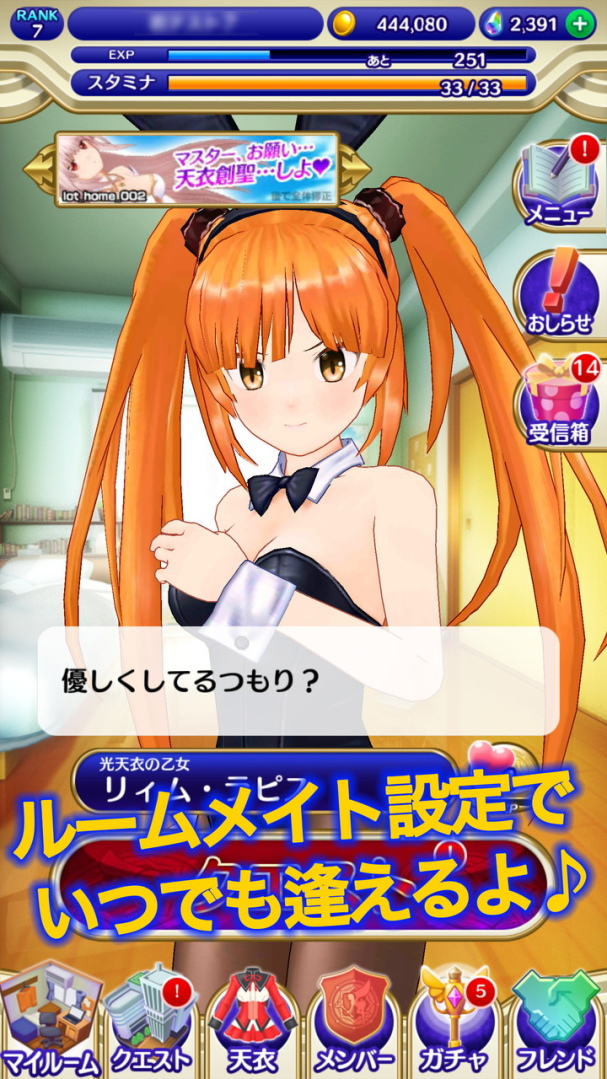 Pre-register for the game now and you'll receive a free Gacha Coupon and a upgrade vial when the game launches. Currently, pre-registration is for iOS users only.