Thanks to Bearauder for the tip-off, the English version of Kai-ri-Sei Million Arthur has appeared on the Google Play Store and iTunes Store. Million Arthur fans, are your wallets ready?
Brought to you by Eyedentity mobile, Kai-ri-Sei Million Arthur or MA2 is the sequel to the super popular Japanese Collectible Card Game, Million Arthur. MA2 is played differently from its predecessor. There are 4 different classes in the game, the Merchant, Thief, Bard and Mercenary. Each job has its own roll and specialises different skills or attack during an event raid. For example, the Mercenary is in charge of Physical attacks, Bards are for healing, Thief's are magical casters while Merchant will be tanking the bosses. When building your deck, do remember to take note on which card is for which class.
Graphically, the cards in MA2 look a lot better. Big event bosses will have its own 3D combat visuals which actually makes the game more engaging instead of just tapping the attack button in MA1. More coordination is needed due to the coop feature. Players will really need to specialize your class and pull your own weight in raids. If you plan on leeching fights, I guess you better pray your carry is super rich.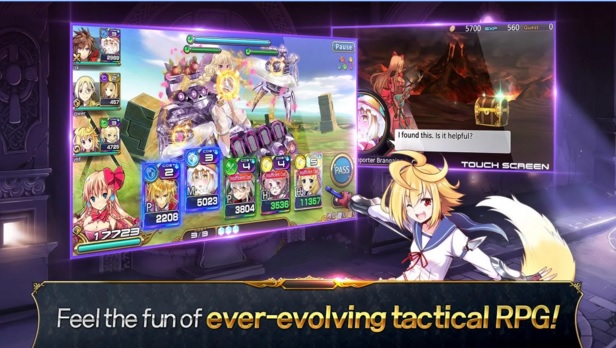 Depending on your luck, MA2 can be an expensive game if you do not have a decent deck. I really hope Eyedentity Mobile will be generous in its gem giving.
Features
1. Challenge your toughest enemy via Real-Time Party Play!
– Play with up to 4 players simultaneously. Use 'Chain Attack' triggered when you select the same knight card as your friend's card and 'Weakness Attack' on the raid boss in order to defeat your enemies!
2. More massive, vibrant scale!
– All cards and characters have become lively with top-quality voiceover artists.
Experience three key elements in the game: Scenario by Kazuma Kamachi (author of Toaru Majutsu no Index), beautiful illustrations and 3D works of raid bosses by various illustrators and amazing graphics and quality offered by Square Enix!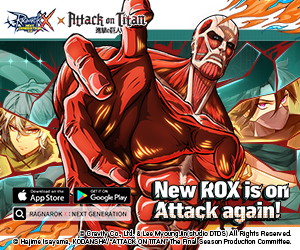 3. Constant, Non-stop Turn-based Battles!
– Lead your attack in each turn with a fixed cost and trigger 'Awakening Skill' by matching your Arthur and card's type!
Use your tactical ability in various situations to achieve a victory!
4. Innovative Growth System!
– Collect evolution materials to upgrade your card as well as the illustration!
Earn Fame Point through combining the same card and increase your chance to obtain a new card in the battle!
Dynamics of Card Growth System adds more fun to the game.
5. Build your own deck with unique skills and attributes!
– The most powerful deck is now yours to build with 5 attributes and one of 4 classes: Millionaire, Mercenary, Thief and Diva.
I've made a Forum Page for all you guys to discuss and add each other!
Click Here for Forum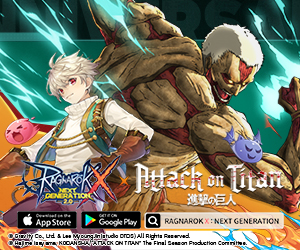 Publisher
Eyedentity Mobile
Platform