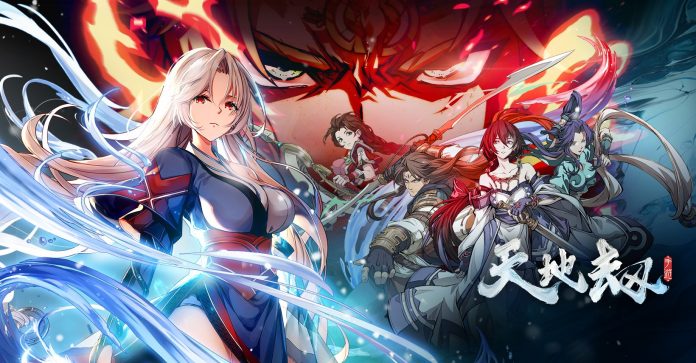 GameBeans has announced the launch for the Traditional Chinese version of Kalpa of Universe 天地劫. Players who are interested in the game can download it from Taiwan, Hongkong, Singapore, Malaysia's App or Play Store. Alternatively, you can download the APK or PC version via their official website.
Kalpa of Universe is a Strategy RPG based on the 天地劫 trilogy that were released in 1993, 2001 and 2002 respectively on PC. The story plot for the mobile version will be based on the historical events from the 3 games. The main characters from the previous series will also make their appearance in the mobile version.
Similar to the predecessors, the outcome of the combat is determined by your character's class, the terrain, element, formation and many more. It is important for you to be familiar with your characters and the combat system so that you can outplay your opponents.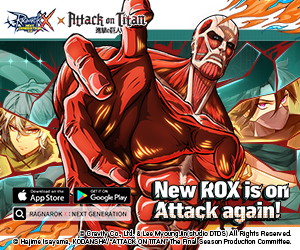 Publisher
GameBeans
Platform